We're Webnetism, a web design & development agency in Gloucestershire.
We've been designing and building websites and applications for over 20 years and apart from a few faces and new technologies not much else has changed. We specialise in the creation of bespoke websites and web-based applications but that's not all, we can also create a beautiful brand or host your existing website. All from our Gloucestershire based office.
Brand identity
We'll create everything you'll need to create a lasting impression on your customers - a new logo, brand colours and recommend fonts.
Brand guidelines
Alongside a brand new logo we can produce a full set of brand guidelines to ensure consistency across all of your business and suppliers.
Stationary
Applying your new brand identity to business stationery doesn't need to be a chore - let us take care of it!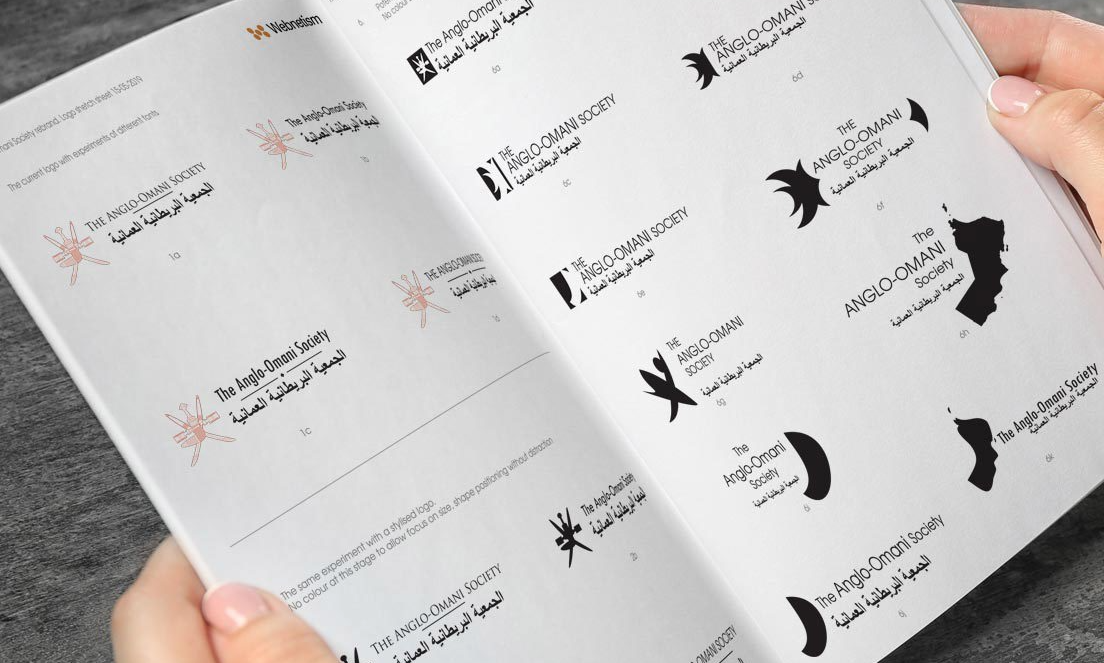 Supported by a strong online presence.
No templates
We don't use templates or recycle website themes, everything we do is built bespoke and done to the highest standard. We believe our platform is unrivaled for creating and deploying web solutions – take our word for it, we've been round the block a few times!
Beautiful design
As well as using the latest tech and using bespoke code our websites and apps are designed by our experienced inhouse team and will always be optimised for mobile - in fact, that's where we start.
Latest technology
Everything we build is coded to the latest W3C standards and using the latest versions of .Net Core, Angular, HTML5, CSS3, JavaScript, jQuery and SQL and as we are a Microsoft Partner Network all our websites are developed on the .Net platform using C#.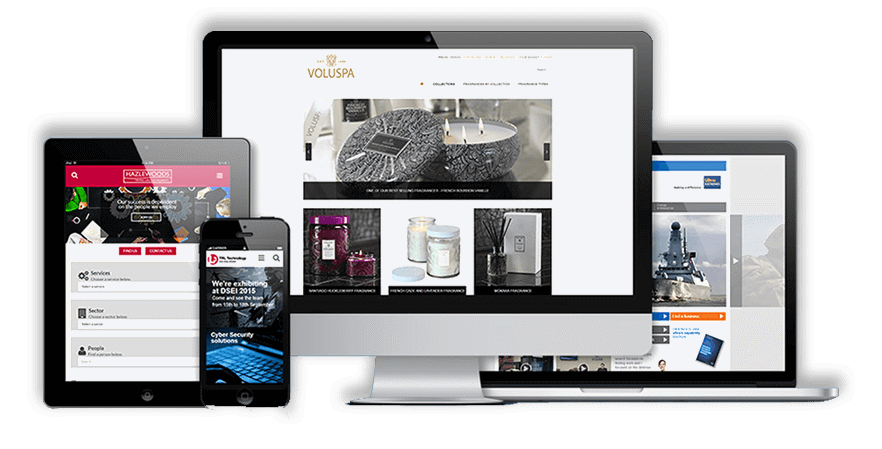 A CMS is a tool that allows the user to easily manage the content and images of a website without the need to call on technical support every time. There are many different types of CMS applications available, but we think ours is the best.
Our CMS, CMS:42, named after the Hitchhikers Guide to the Galaxy's answer to the ultimate question of life, the universe and everything, was designed and built from the ground up by our team of inhouse hitchhikers. It is easy to use, secure and the best part is that it requires almost no training to get you started – unless you need it or want it, of course!
Most of our clients use our CMS as it helps them keep their website up to date. A website is an investment and keeping it up to date with blogs, videos, updating products or services and changing content or images is a great way to keep it updated and your customers interested.
Our CMS contains SEO friendly tools, allowing the user to take charge of their SEO to improve the quantity and quality of the traffic being driven to your website from search engines. Take control of your responsive website with CMS:42.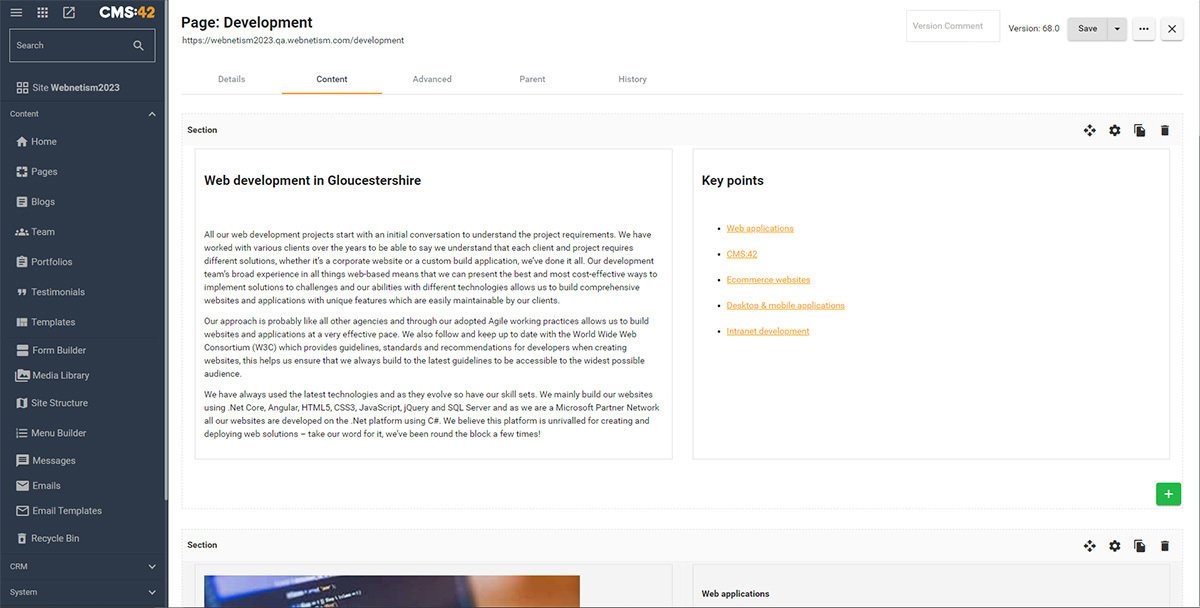 Slide 1 of 3
I must mention that after-sales technical support, which is second to none and absolutely invaluable, particularly given that our entire digital portfolio, and that of our customers' is delivered through Webnetism's CMS:42.
Slide 2 of 3
Working with Webnetism on the mhbs.co.uk site has seen us go all the way from initial ideas, launch of the new site, full re-brand of the site and constant modifications and updates throughout. This has included adapting the CMS system to meet our needs of high levels of security and flexibility
Slide 3 of 3
Thank you to all the team for helping us develop the second phase of the portal and the support through the last few months to get us to a live position. We are pleased with how it is looking and performing. I have enjoyed working with you all and thank you for your help in bringing the portal to fruition.
Would you like to know more?
We're here to listen! We offer a range of services to fulfill any needs, but what's more we can also host websites and applications in our on-site data centre too.
Who else can say they design, build and host all under one roof? If you're looking for an exciting agency backed by an inhouse team of developers and designers, then give us a call.