Digital Marketing in Gloucestershire
As an independent digital agency, our digital marketing services include; Search Engine Optimisation (SEO), Pay Per Click (PPC) and Content Marketing. Our aim is to increase website visits and eventually convert visitor engagements.
It starts with a conversation - To fully understand your needs we will discuss your requirements to better understand your goals for the project and within your budget. This first step will help us develop a complete brief.
Planning and analysis – At This stage we map out what needs to be done and how we'll achieve it, from this we'll then formulate a digital marketing strategy.
Reporting - We will provide you with deep insight and analysis with update calls and regular reports to explain our recommendations in more detail.
We've worked on a variety of different digital projects over the years from simple email campaigns to on-going SEO and PPC projects, from one man bands to international corporations.
Our in-house digital agency in Cheltenham provides expert digital marketing campaigns with a focus on enhancing your performance and creating a digital strategy. We have helped many clients over the years with SEO and PPC campaigns to increase their online visibility and improve conversion rates.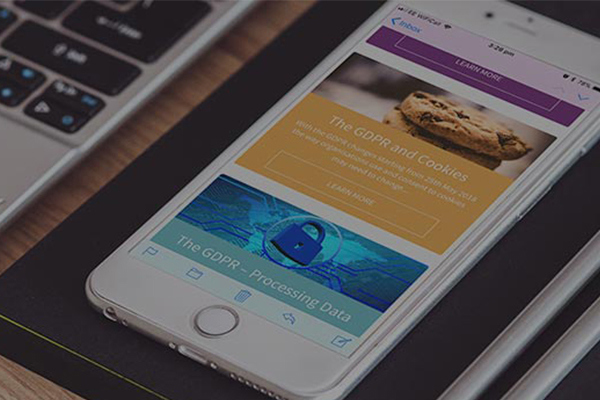 SEO
We are a logical SEO digital agency based in Cheltenham. One of our digital marketing offerings includes SEO services to fully optimise your website and give it the best chance of increasing conversions, user experience and Google search rankings. Optimising your website may involve changes to the HTML code and content. The best place to start is to ask us to provide an SEO Audit review of your website. We will spend a few hours reviewing your website and from this will provide an outline document making appropriate recommendations.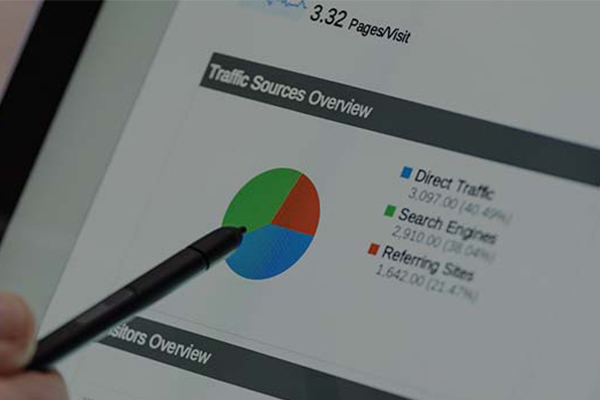 PPC
At Webnetism we can help manage your PPC campaigns and also set them up in Google adWords. We are a Google AdWords certified PPC agency in the UK with many years of experience. No other form of digital marketing can deliver the instant results that PPC delivers and provide the same degree of reporting, whether you're driving sales or generating leads off your website. You set the budget and target and we'll do the rest. From creating campaigns, optimising bids, writing ad copy and providing in-depth reporting, we can make PPC work for you.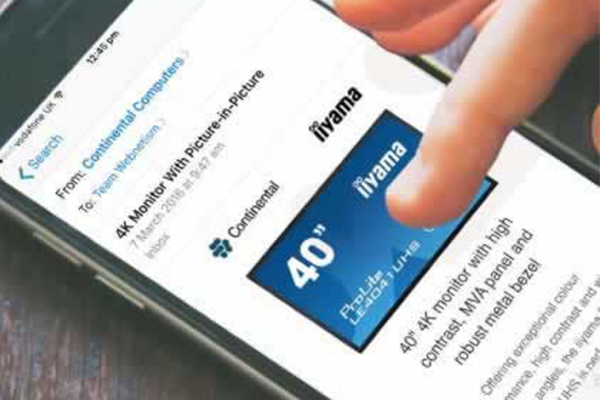 Email marketing
Often the most cost-effective solution, email marketing has been a key tool in a marketers arsenal for many years. Whether you're trying to nurture leads, raise brand awareness or increase sales, email marketing is likely to be an appropriate digital channel for your business. Our team combines, design, development and marketing to help you get the most out of email campaign, whether it's an on-going project or a one-off campaign, we can help.

Got a marketing project in mind?
We'll use digital marketing to promote your business and successfully attract new customers to your website. Then we'll convert the traffic into sales!