Web development in Gloucestershire
All our web development projects start with an initial conversation to understand the project requirements. We have worked with various clients over the years to be able to say we understand that each client and project requires different solutions, whether it's a corporate website or a custom build application, we've done it all. Our development team's broad experience in all things web-based means that we can present the best and most cost-effective ways to implement solutions to challenges and our abilities with different technologies allows us to build comprehensive websites and applications with unique features which are easily maintainable by our clients.
Our approach is probably like all other agencies and through our adopted Agile working practices allows us to build websites and applications at a very effective pace. We also follow and keep up to date with the World Wide Web Consortium (W3C) which provides guidelines, standards and recommendations for developers when creating websites, this helps us ensure that we always build to the latest guidelines to be accessible to the widest possible audience.
We have always used the latest technologies and as they evolve so have our skill sets. We mainly build our websites using .Net Core, Angular, HTML5, CSS3, JavaScript, jQuery and SQL Server and as we are a Microsoft Partner Network all our websites are developed on the .Net platform using C#. We believe this platform is unrivalled for creating and deploying web solutions – take our word for it, we've been round the block a few times!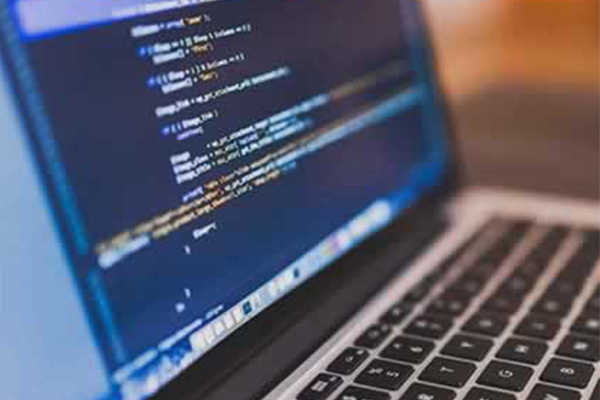 Web applications
A web application (web app) is a software or program that can be accessed by any web browser. Web apps can be designed for different purposes and can be used by companies or single individuals for various reasons. An example of web applications are webmails, ecommerce shops and CRM systems. Some web apps can only be used by a browser but most of them can be accessed without a browser.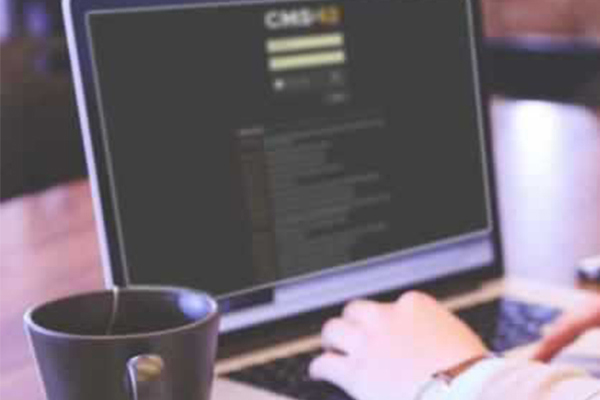 CMS:42
Over the years we have worked with many CMS' and have always found the good, the bad and the ugly points. Our custom built CMS, CMS:42, is fully integrated, easy to use and can do so much more than a WYSIWYG web content editor, allowing business owners to run almost every aspect of their website.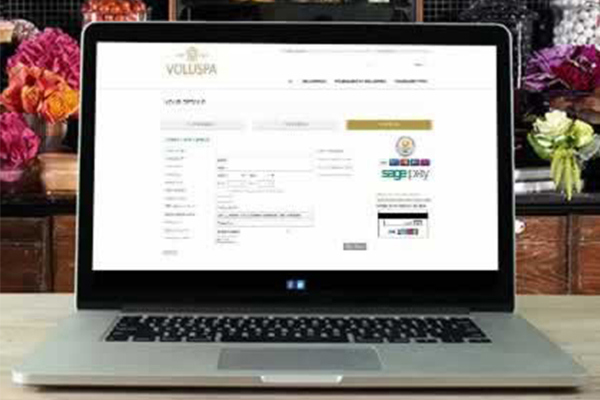 Ecommerce websites
We specialise in creating bespoke ecommerce websites that are custom-fit to our customer's specific requirements and our focus on optimisation and end user interface helps drive sales and customer engagement. We have developed our own ecommerce tool which plugs into our CMS:42 product. This ecommerce tool helps save time and simplifies website management. A typical website template does not have the same high-quality standard as a modern custom-made ecommerce site.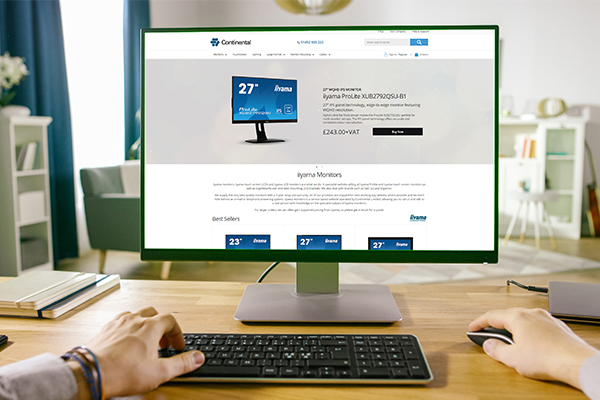 Desktop & mobile applications
We have been building desktop and mobile applications since their popularity grew in circa 2010 so we would consider ourselves masters at this now. All our applications are created using our bespoke software and are completely custom made. Our focus during an application project is to understand business goals, challenges and work together to achieve quality solutions.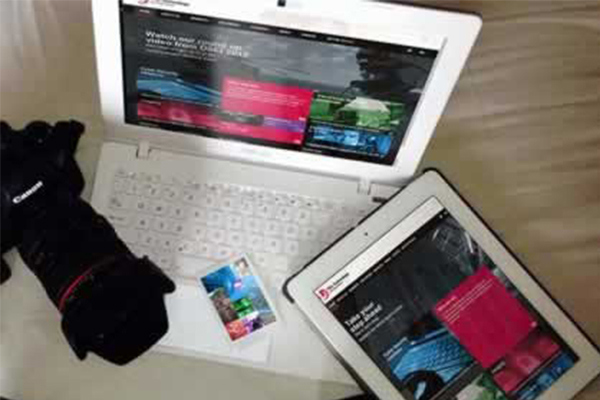 Intranet development
Intranets are still used by larger organisations as a way of providing a central place for staff to knowledge share, find our information about policies, or keep the whole business updated about goings on. However, just because larger organisations tend to have these in place it doesn't mean that smaller businesses with multiple sites or remote working staff can't benefit from having one. We've created intranets for a multitude of smaller businesses to help improve their working practices.

Let's kick-start your next web development project together
Whether you're looking to build a new website, create a brochure or refreshing your existing brand we can help you achieve your end goal!