Pay per click agency in Gloucestershire
Pay Per Click (PPC) is a form of internet marketing, where advertisers are bidding on online ads to appear at the top of search engines based on certain chosen keywords. PPC uses search engine, display, shopping and video ads to drive traffic to websites. PPC is also known as Google Ads and every advert click results in a cost. This is a quick way of increasing website visitors over a short period of time.
Whether you have a product, service, event or cause to promote, digital advertising is one of the most effective routes to market. It's quick and effective that's why we love helping clients reach their goals – we don't promise the world and under deliver! We pride ourselves on really understanding a business, their market and their competition. We're dedicated to targeting the right customers and getting across the right messages.
We've helped businesses manage their PPC campaigns and also set them up in Google Ads. We are a Google Ads certified PPC agency with many years of experience. In order to run successful campaigns, it is vital that keyword research has been undertaken and that landing pages are optimised, this is also part of our service, all you need to do is decide the budget, tell us a little bit about your customers and we'll do the rest.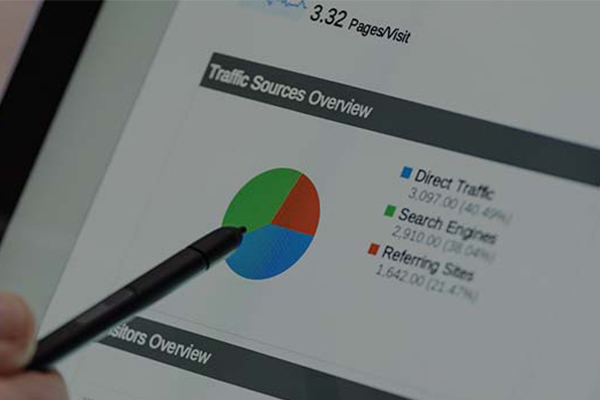 Campaign creation
We build campaigns from the ground up. This consists of keyword research, precise user targeting, landing page optimisation and creative ad copy that stands out from the crowd. Once we had a brief and discussed the main points of your aims, we can start working on a strategy plan that will be the foundation for your PPC campaigns.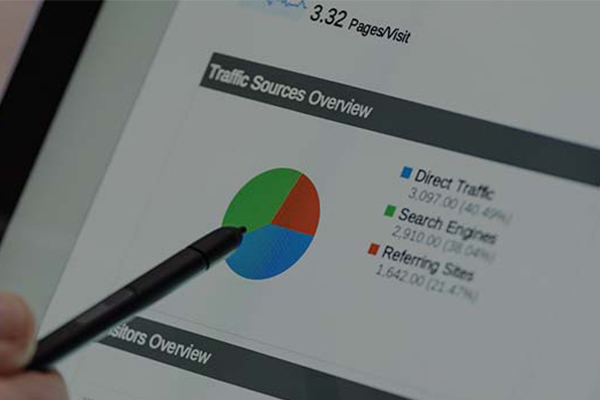 Performance optimisation
We also work with existing set-ups to improve performance, through split-testing and effectively managing budgets.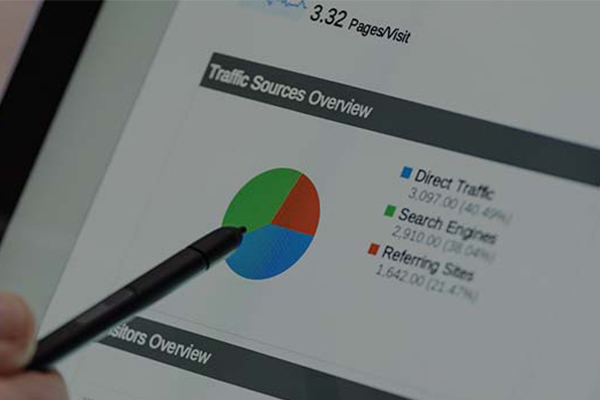 Reporting
We provide regular reviews with end-to-end reporting to provide an accurate return on investment.