Graphic design agency in Gloucestershire
We've come a long way since 1987, but we still put that same level of thought and effort into every graphic design project we do for our clients, big or small. The role of graphic design, regardless of what form it takes, is to communicate a business message, product, or service to the world in a way that will make people take notice. Marketing needs to connect people with a brand within a split second.
Whether it's a leaflet, press advert or business card, that piece of design could be the first point of contact for a new customer, so it is very important that a business makes a good first impression with eye-catching design. Likewise, a poorly designed piece will say all the wrong things about a company, a brand and the products to whoever sees it.
We have helped clients with design for over 15 years. As a creative agency we specialise in all aspects of design such as brochures, signage, digital ads, business stationery - you name it, we've done it!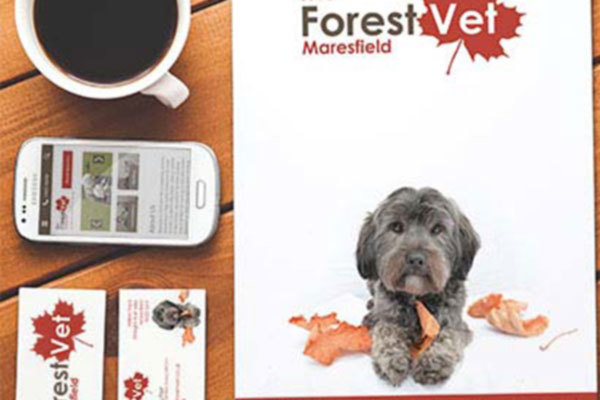 Business stationery
Business cards, letterheads, compliment slips, folders, invoice templates, quote or estimate sheets, there is a whole host of supporting documents and literature a new business (or one that's rebranding) might require. Our team of designers have traditional print-based backgrounds and understand the pros and cons of ink on paper just as well as pixels on screen. We can advise on paper stock, explain printers' terms and either provide the print ready artwork or arrange the printing ourselves using one of our preferred suppliers.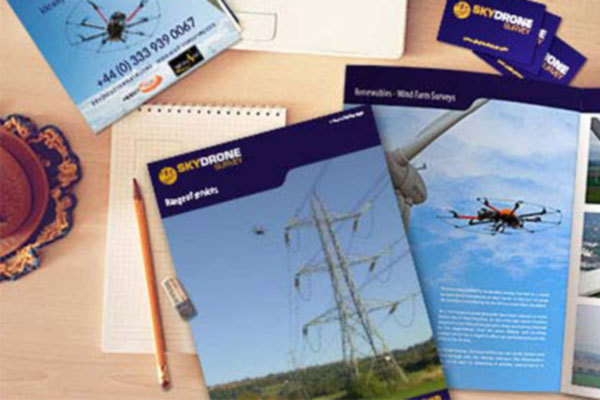 Brochure design
You'll be surprised to find that in the current day and age of digital, people still love to receive physical copies of brochures – who doesn't love the smell of a newly printed item right? Our team of multiskilled designers are not only able to create designs in digital format but can also bring words on a document to life using graphics, images, fancy fonts and beautiful layouts.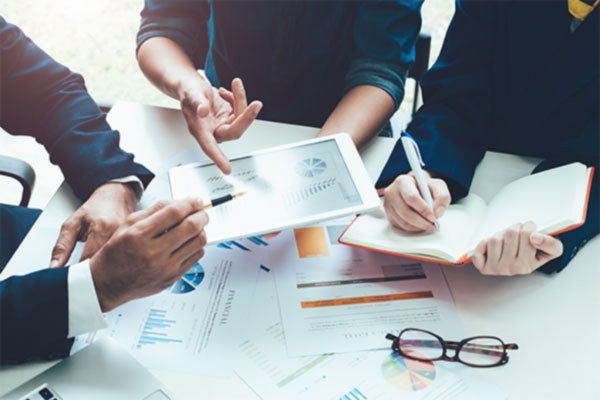 Consultancy services
With a combined 40+ years in the creative market our designers have a wealth of experience in many fields. Branding and corporate identity, graphic design, photography and illustration, book and magazine design, page layout and typography, reprographics, pre-press and print, media and marketing, we've pretty much got it all covered. That is of course on top of what we're known best for; building great websites! So we'd love to work with you to help strengthen your brand and marketing across your entire business.

Talk to us about your next big, or small design project
Whether you're looking to build a new website, create a brochure or refreshing your existing brand we can help you achieve your end goal!