Ecommerce website development
There is a lot of ecommerce website builders out there and most are templates with overlayed themes so can be quite restrictive. We have been building bespoke ecommerce sites for some time, so we like to think we're quite good at them. Alongside optimisation we also focus on usability to help drive sales – after all that's the whole point!
Our experienced team of inhouse developers use the latest coding techniques and integrations to develop our websites and our custom ecommerce design will make your website stand out from your competition having unique features that are not available with off the shelf sites like WordPress.
Our clients are an integral part of the process of developing an ecommerce website that's why they're at the forefront of discussions from start to finish. This includes the design process, content, domains, emails, payment gateways and much more. Don't be afraid to throw some wacky ideas around during our discussions – we love a challenge!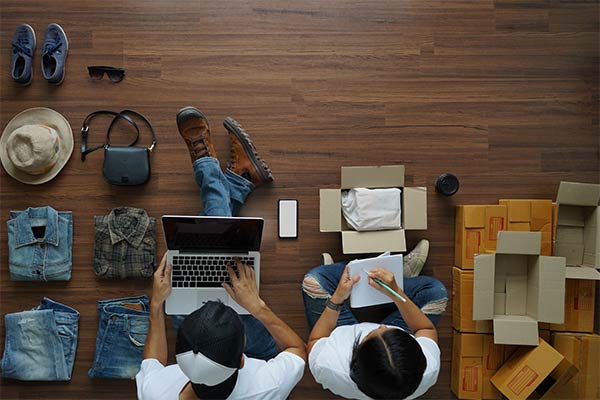 Product database
With CMS:42 and the ecommerce tool you can easily assign the attributes and SEO data, add your images or videos and you are all set to go. The products database is highly customisable and built to suit any business.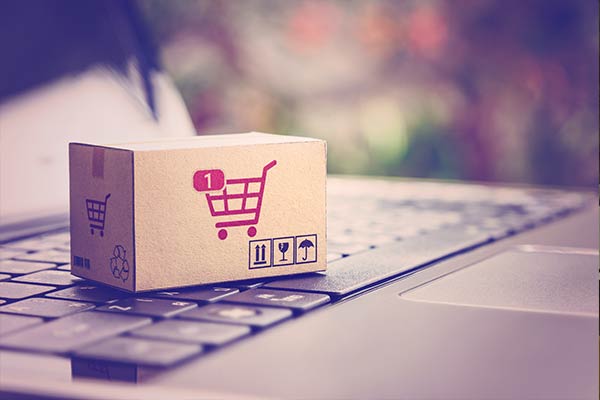 Customers & orders
Our ecommerce solution has a very comprehensive order fulfilment and CRM system built in. It allows users to search for orders and customers, allowing refinement of searches by order status and date.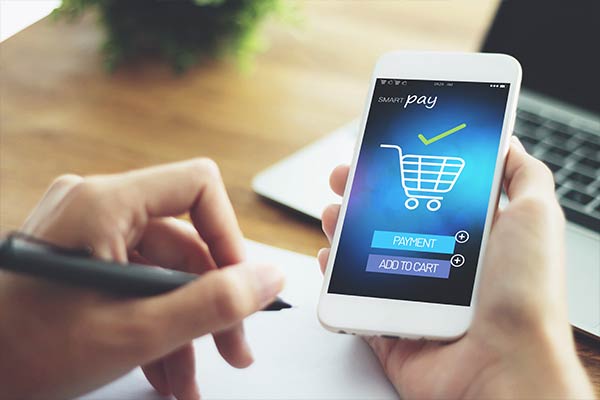 Basket & checkout
Our checkout process is optimised to create an easy flow through to payment and a thank you page. This is followed up by a customisable and automated thank you email.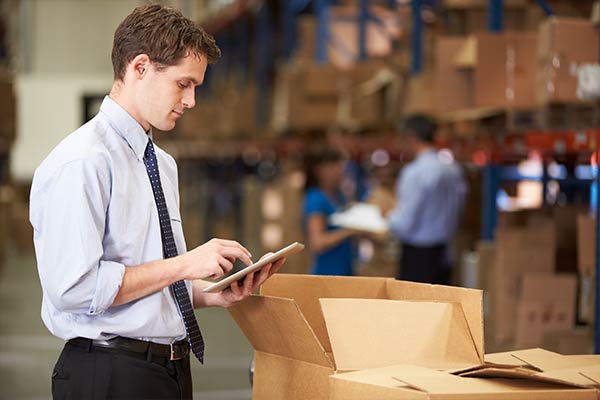 Delivery zones
Setting up how you deliver your products will vary from most other ecommerce sellers and with this in mind we have built a very configurable system – the sky's the limit with our ecommerce tool!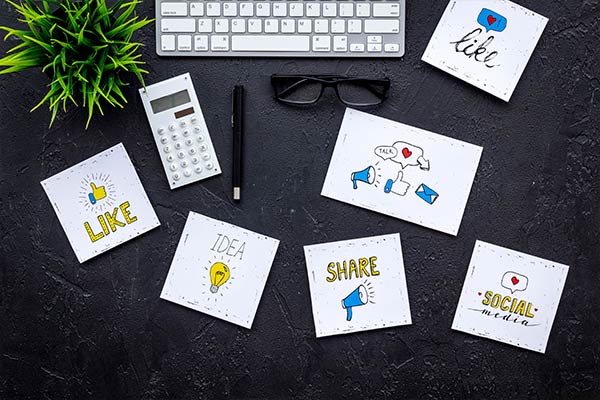 Marketing & promotions
There are so many ways of using promotions and our experience with our clients over the years shows how this tool can be used in combination with social media to drive sales and build a loyal customer base.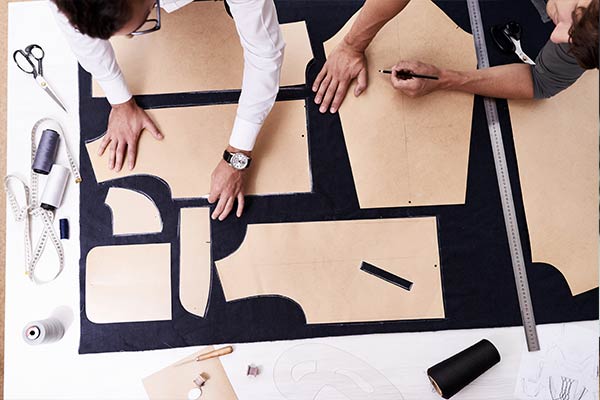 Custom functionality
As well as all the existing handy features we can build bespoke functionality for our ecommerce platform. That's the beauty of creating something inhouse. We've been asked to build a multitude of new features for some of our clients so don't be afraid to ask whether it can be done, a lot of the time the answer is yes.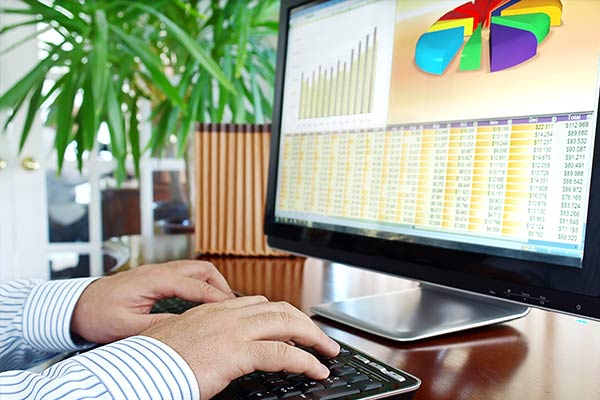 EPOS & database integration
Integration with existing databases and internal systems is crucial for most large organisations. Our platform is based on SQL Server making integration with most systems possible.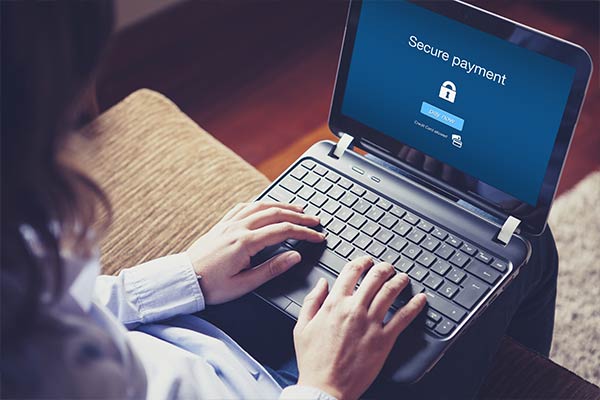 Ecommerce security
Ensuring your website remains fully secured is our priority and we've commissioned a third-party company, who is recommended by Visa and MasterCard, to carry out penetration testing on our ecommerce systems and servers.

Tell us about your ecommerce project
Whether you have an existing ecommerce website that just isn't producing the sales required or you have an idea or product you want to launch, we've done it all!