Digital agency in Gloucestershire
Webnetism is a digital design agency based in Cheltenham. We carry out creative website design and development work for organisations looking to create a powerful business identity both on-line and off-line; from your logo and branding right through to your hosting and IT support.
Our highly skilled graphic designers and developers cater for your business requirements – no matter how unique they may be. This is backed up by our Microsoft certified support team and state of the art data centre for all of your web hosting, co-location and back up requirements.
We provide bespoke on-line solutions, whether a simple website with a unique design or a full scale CMS or ecommerce solution. Our team work on fulfillment and CRM systems and deploy cloud based applications on a regular basis. We also provide mobile website or specific iOS or Android apps.
Where we came from
Webnetism is part of the Continental family of companies. Established in 1987, Continental Limited is a supplier of bespoke computer systems. As the Internet grew and established itself in our everyday lives, Continental was there, providing hardware and network solutions to major organisations in the UK. As the world went online, Webnetism evolved from the need not only to supply a hardware platform for websites to be hosted on, but to provide its customers with a presence on the web, allowing them to be pioneers in the digital age.
We watched the Internet evolve into the powerful communications medium it is today and helped build the infrastructure to make it possible. The formula behind our success has always been to understand the needs of our clients; using our expert knowledge of latest technology to create communication solutions and resolving problems before they become a business critical issue.
Our experience of hardware and networking systems gives us a unique insight into security and hosting infrastructure. With access to the latest technology and experienced IT professionals on hand we provided exceptional online solutions to our clients and provided the very best service available in this sector.

Slide 1 of 1
Chris & the team exceeded the brief delivering a modern, clean and consistent looking site. It's faster and conversions are up on the old site. The CMS is easy to use and enables us to make changes without the need for technical support. Overall a great result.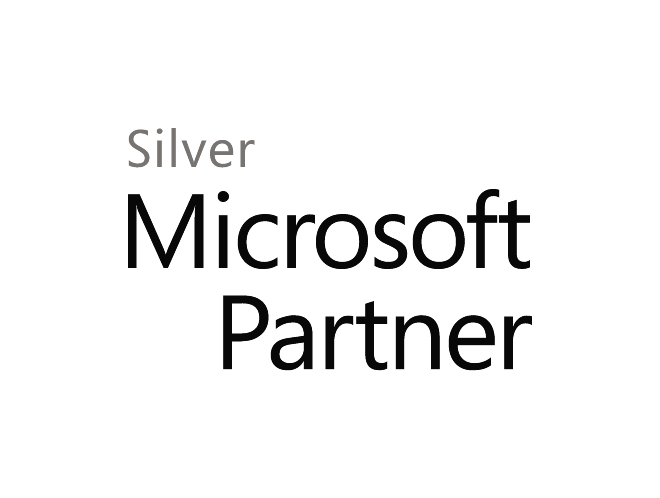 Microsoft Silver Partner
Since 2005, Webnetism has been a Microsoft Partner and worked closely with Microsoft consultants to ensure that we deliver the very best software solutions and support to our customers.
Our continuing partnership with Microsoft has allowed us to develop a wide range of innovative solutions based on Microsoft technologies, including our robust and feature-rich CMS:42 content management system, and the highly sophisticated DotVet Practice Management system
Our hosting infrastructure predominantly runs the latest versions Microsoft Windows Server and Microsoft SQL Server.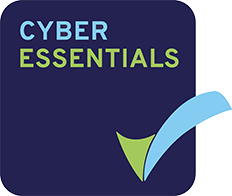 Cyber Essentials
Webnetism maintain a Cyber Essentials certificate.
Cyber Essentials is a government scheme operated by the National Cyber Security Centre (NCSC) that encourages organisations to adopt good practice in information security.