SEO agency in Gloucestershire
SEO is often an afterthought with most websites and can sometimes come as a bit of a shock when investment into a new website has been made and traffic, enquiries and sales are still hard to come by. This might be because people can't find you on search engines. We have been helping businesses grow their reach for over 15 years and are happy to carry out a simple audit which will show you how we can quickly improve your websites presence on the world wide web.
As well as looking at the copy, optimising a website may involve changes to the HTML code. We'll look at the overall structure of the website and make suggestions to improve the UX. All these changes combined help search engines understand the journey and the content on each website page.
The structure of our audits includes suggestions for the following: page optimisation (meta titles, meta descriptions, headers), link building, competitor analysis, organic keyword traffic report, keyword research, monthly call/Screen shares.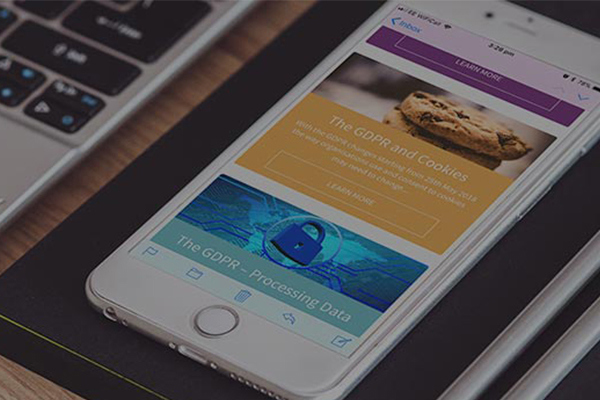 Competitor analysis
What competitors in the same line of work/products/services are doing is very important and usually throws up information that our client s didn't know about their direct competitor. We can use this information to make subtle changes and in the long term – beat the competition!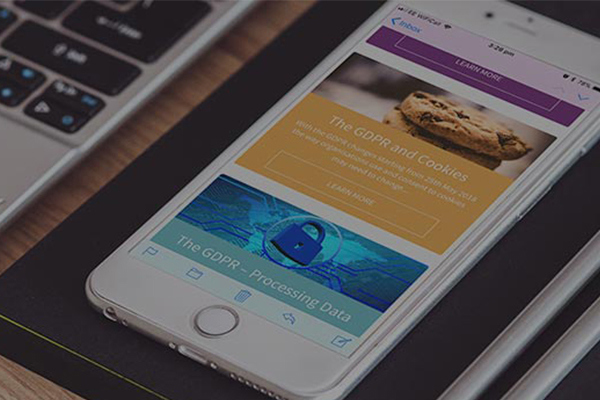 Monthly SEO services
Our monthly SEO services will help to improve websites on a long-term basis and our flexible approach means you can pause any work whenever you need to. Our focus is not only on converting sales to your website but also considering the website's performance. This gives the best opportunity to convert leads into sales.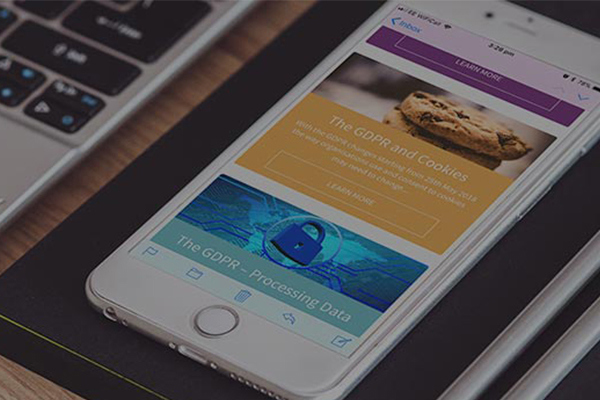 Performance optimisation
Minifying HTML, CSS, Javascript, leveraging browser caching, compressing images and any other technical goodness that improves speed. Our in-house web development team will be on hand to make sure this is up to date.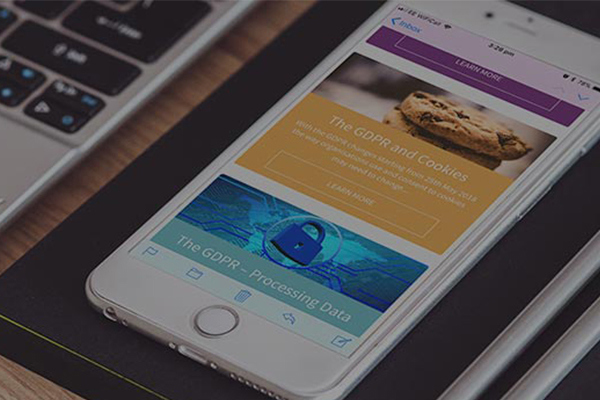 What we offer
We review websites against our checklist using years of experience, a variety of tools and technical wizardry – we're not wizards just experienced! Our approach enables us our clients to prioritise issues and work through them, we don't expect everything to be sorted out all at once.