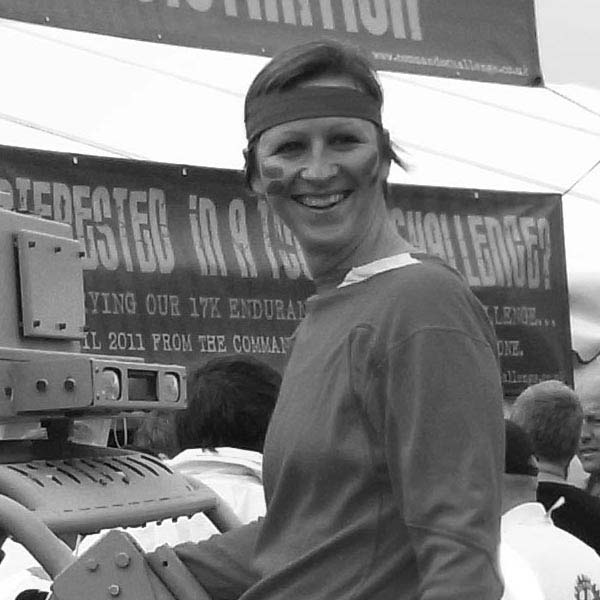 Hi I'm Bea,
Director of Operations
Bea does a lot of everything in our Cheltenham office, from buying products, support clients and managing the day to day operations of the business.
Role in Webnetism
I do a lot of different work at Webnetism. Most of my time is devoted to specifying, quoting and then purchasing computer hardware for our data centre and for our clients. I also manage our supplier relationships from PCA Direct right through to Sage Pay.
Specialty and Experience
I have been with the company for many years now and have gained a lot of knowledge in the IT sector in general. I am an expert user of all Office applications and have an in depth knowledge of computer hardware.
What I like to get up to in my spare time
When I'm not in the office I love going to the gym, mountain biking, walking, running and any other form of physical activity there is. I'm a very keen gardener and maintain a huge vegetable patch which is a good thing as I eat lots of veggies! As you may have gathered, you won't catch me sitting inside on a Sunday watching TV.
Ready to talk?
Impressed by what you have seen, want to know more? Perhaps you would like to meet in person... coffee is on us!
Get in touch