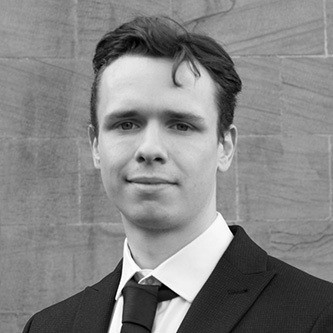 Hi I'm Jacob,
Front-end developer
Jacob is a front-end developer within our Cheltenham website development team and is responsible for creating and iterating UX and UI elements throughout our sites and applications.
Role in Webnetism
As a front-end developer at Webnetism. My role is to bring interactivity and style to the websites and web applications of our clients. I am involved in branding updates, building UI/UX features and updating the visuals of a site or application.
Specialty and Experience
I specialize in Angular development having come from Angular JS to Angular I have carried over a lot of the core concepts to the updated framework. My other specialty is writing css and scss. Having built up strong css fundamentals I am able to utilize UI tools and libraries in order to speed up development while understanding enough to avoid falling into traps that some of these frameworks can have.
What I like to get up to in my spare time
In my spare time I work on any number of other personal projects; furthering my web development and design skills. I relax by sketching, reading and working out. When I can I try to travel as much as possible.
Ready to talk?
Impressed by what you have seen, want to know more? Perhaps you would like to meet in person... coffee is on us!
Get in touch