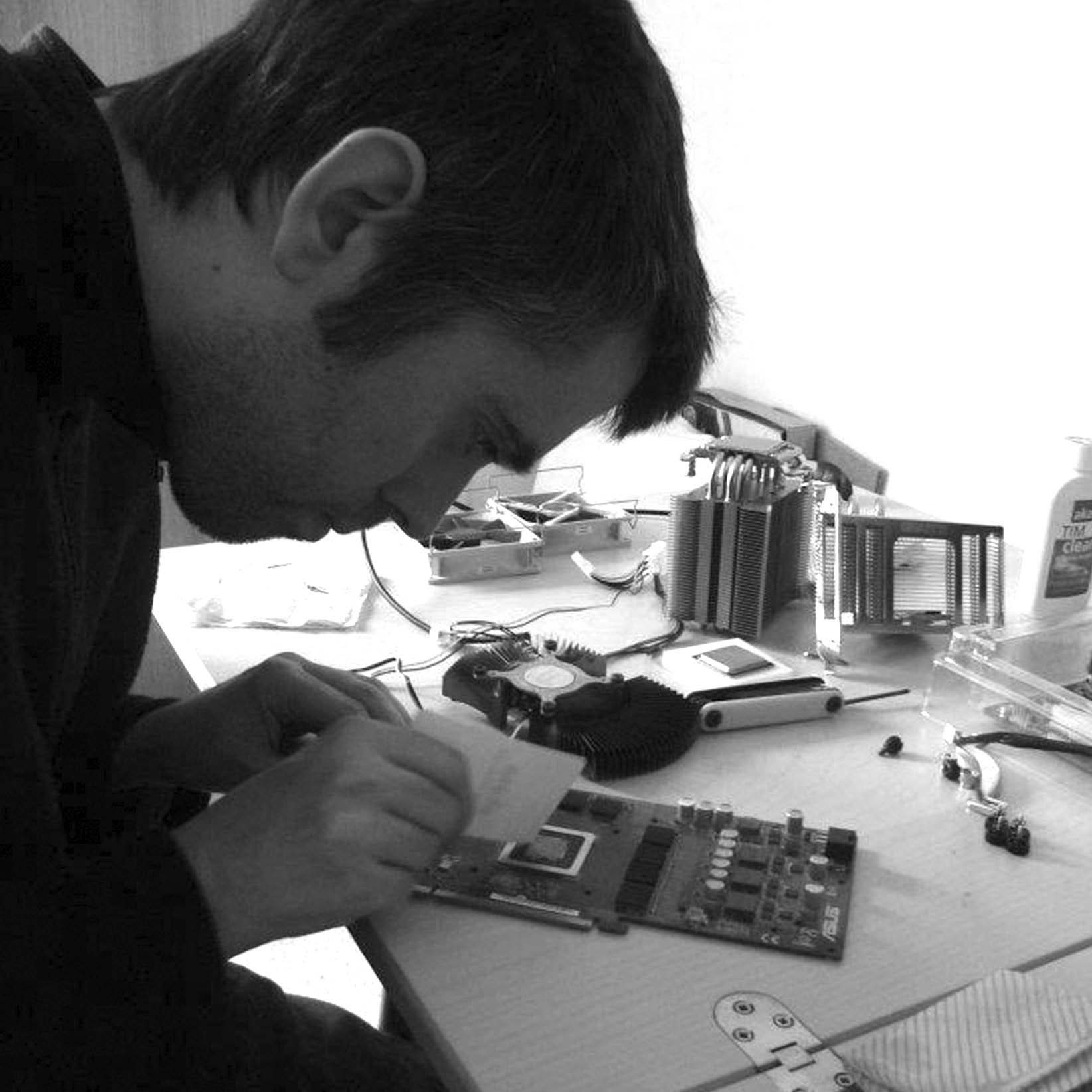 Hi I'm Timothy,
Technical Support
At Webnetism I provide desktop support to our team and deal with support queries relating to hosting and email services. I also build up and test servers and help maintain our infrastructure.
Role in Webnetism
I am mostly involved in the other part of the business under the umbrella Continental which mainly involves building, testing, configuring and troubleshooting high end computer hardware. I do sometimes however wear a Webnetism hat and glasses and get involved with the hosting and email services support.
Specialty and Experience
Previously I have worked in support roles both for internal and external customer bases, ranging from 250 individual staff members to supporting hundreds of other businesses and their basic infrastructure to web servers and beyond, across the country. This has been supporting businesses basic infrastructure to web servers and beyond.
What I like to get up to in my spare time
I can be found at the allotment or garden most weekends and week nights with my wife. Other than that I have too many hobbies and too little time to do them all.
Ready to talk?
Impressed by what you have seen, want to know more? Perhaps you would like to meet in person... coffee is on us!
Get in touch