What's the deal with free photos?
Have you ever tried to look for free stock photos on Google, you probably know how hard it can be to find high-quality photos, with no watermarks, which actually fit your website topic, go well with your site colours, brand and are completely without any restrictions?
Photography has always been a crucial part of any website out there today. Sadly, it's not always easy to find the perfect photo for your brand new blog post or when you just want to illustrate something on your webpage in general.
Of course, there is a lot of photo library websites that you could use, istock, Shutterstock and Adobe's Fotolia are one of those premium photography websites out there, but they cost money!
What are your options?
Have you ever been in that "what next" situation. You get a great looking modern website, running on the best content management system back-office available, it looks & works perfectly, but it still lacks of some real high-quality photos.
Where should I get my photos from? Can't I just take my own photos? That would be the most ideal scenario. However are you a professional photographer? Will the photos you take, be good enough for your website? You don't want to ruin your site's first impression by using poor quality images!
With that out of the way let's dive right into your high quality, free to use stock photos alternatives.
Are there any free alternatives?
Luckily enough, there has been a growing number of websites with professional quality imagery for you to freely use in any of your web projects.
Those free stock photos websites are great source of free to use imagery, for you to use freely on your beautiful looking website. Professional photographers, hobbyists or just simple people like me and you, submit their photos and share it with the world. The most inspiring thing is that those people allow anyone to distribute and modify their creations freely, without any restrictions.
Below you can find a list of websites that contain free stock photos you can use anywhere.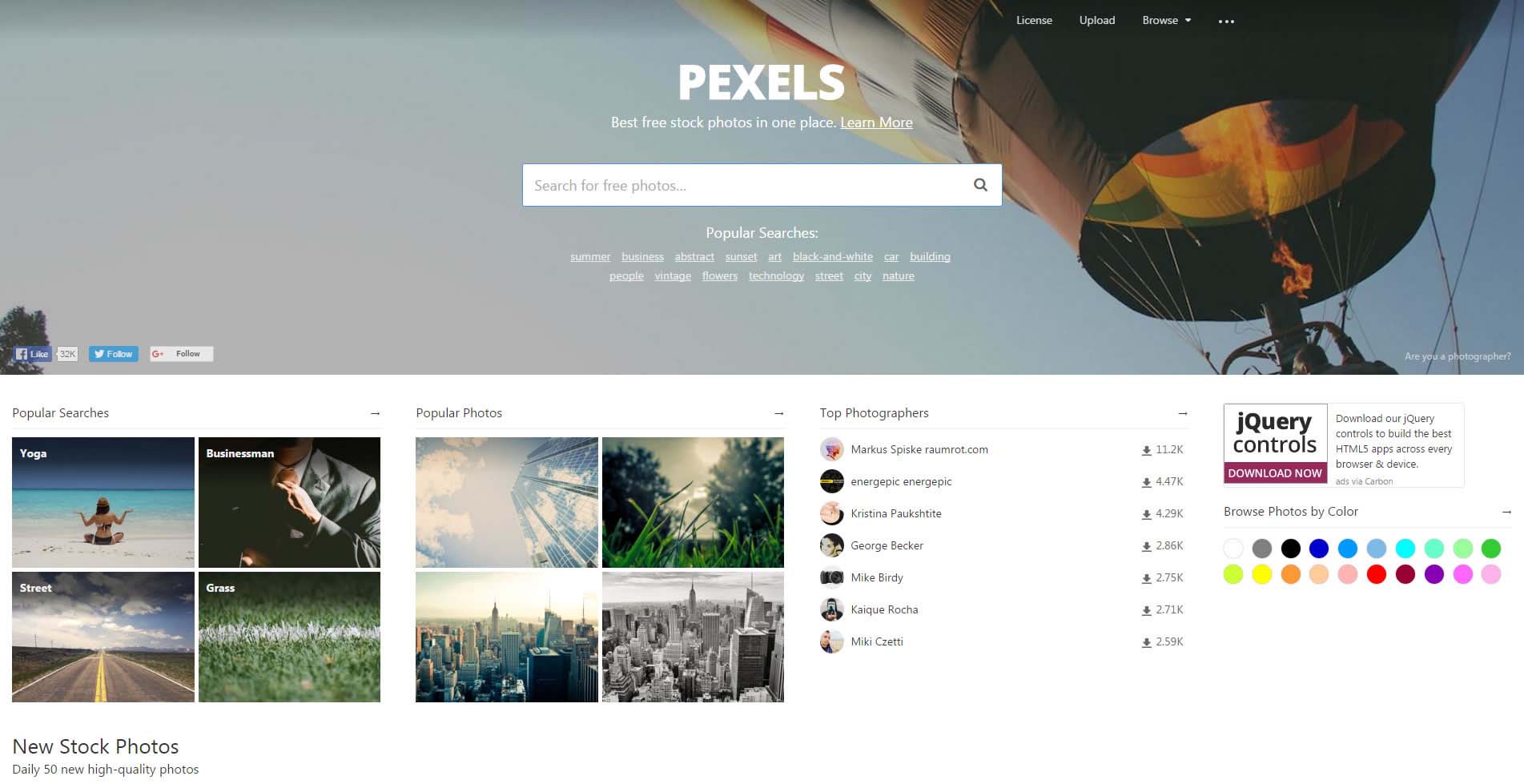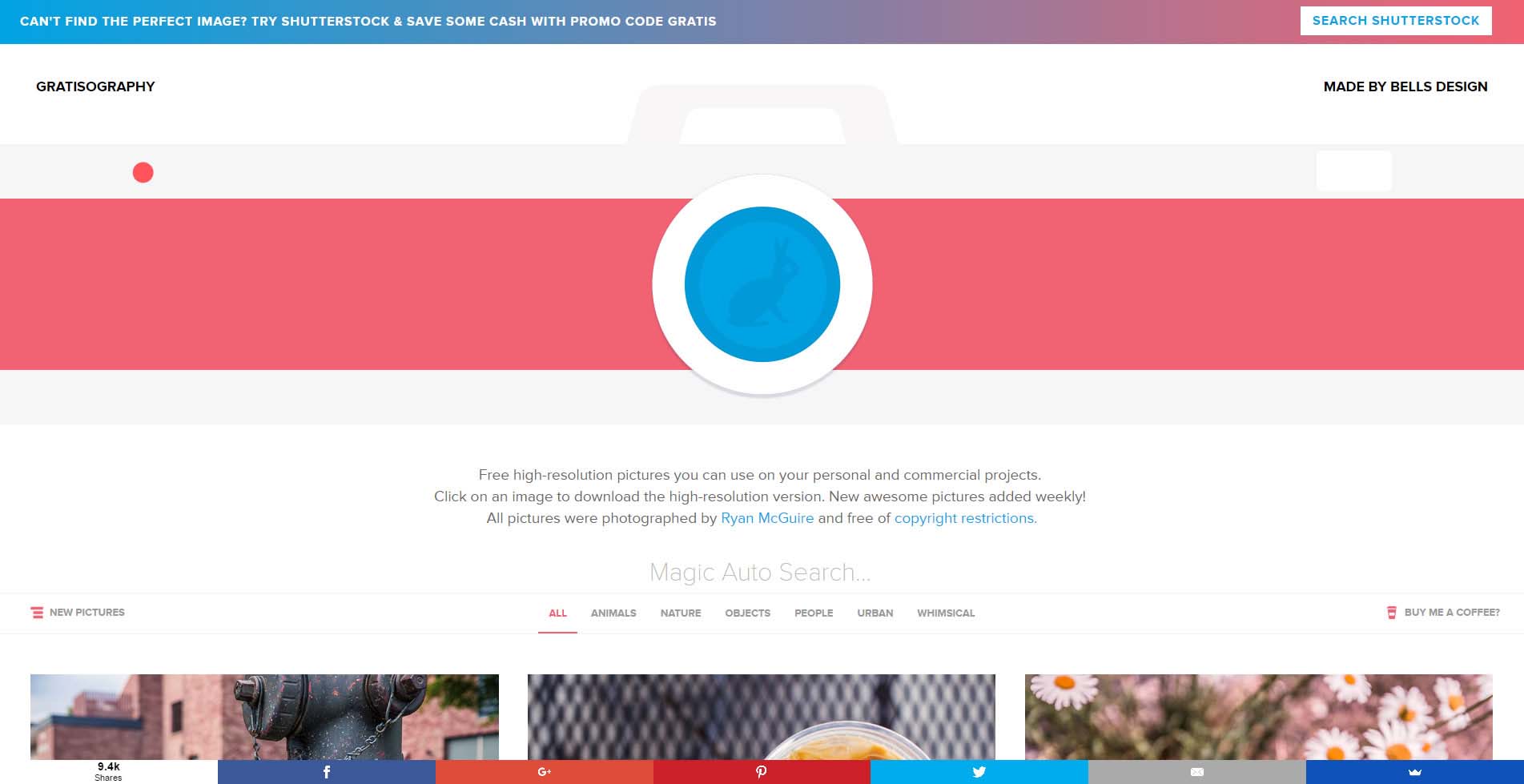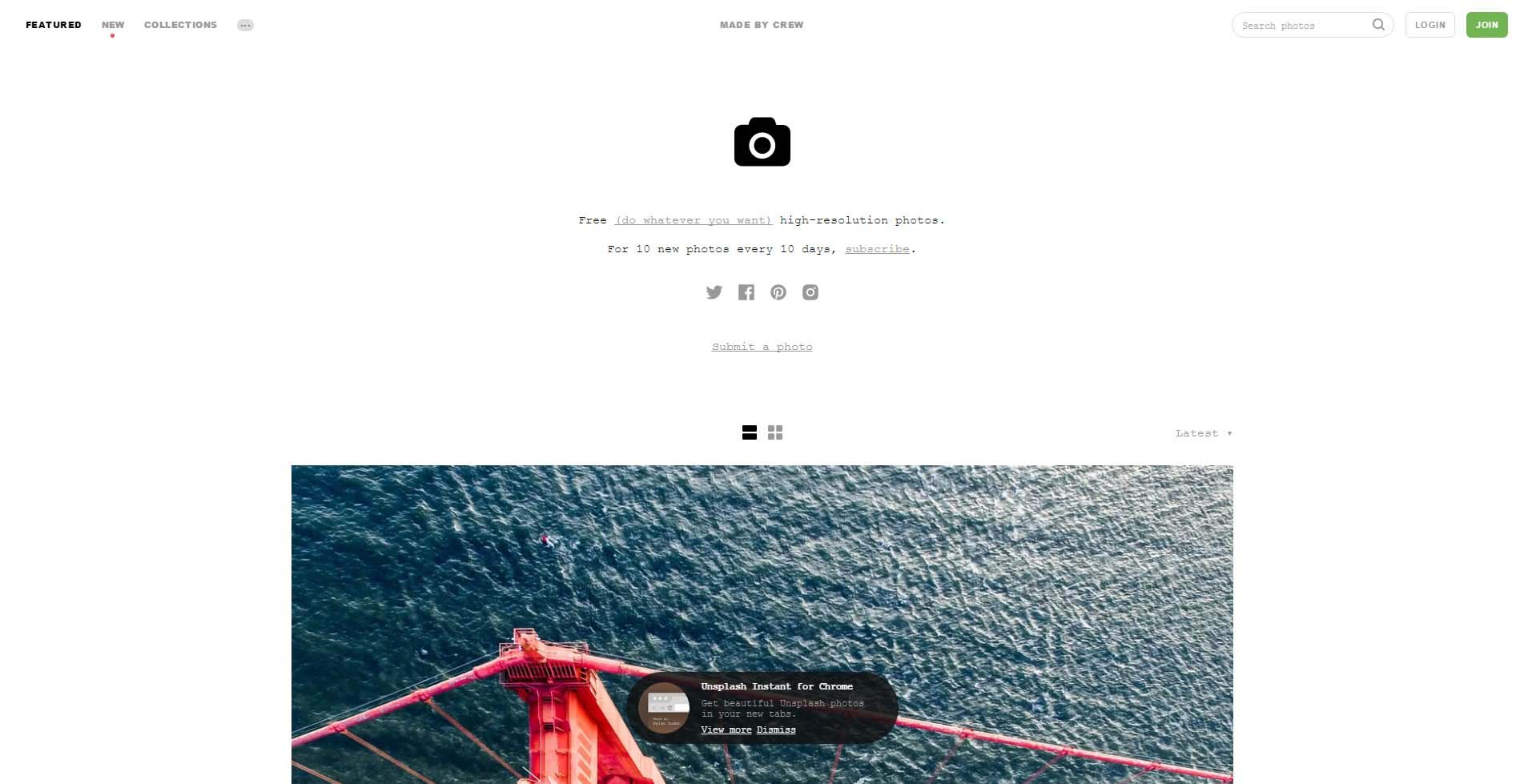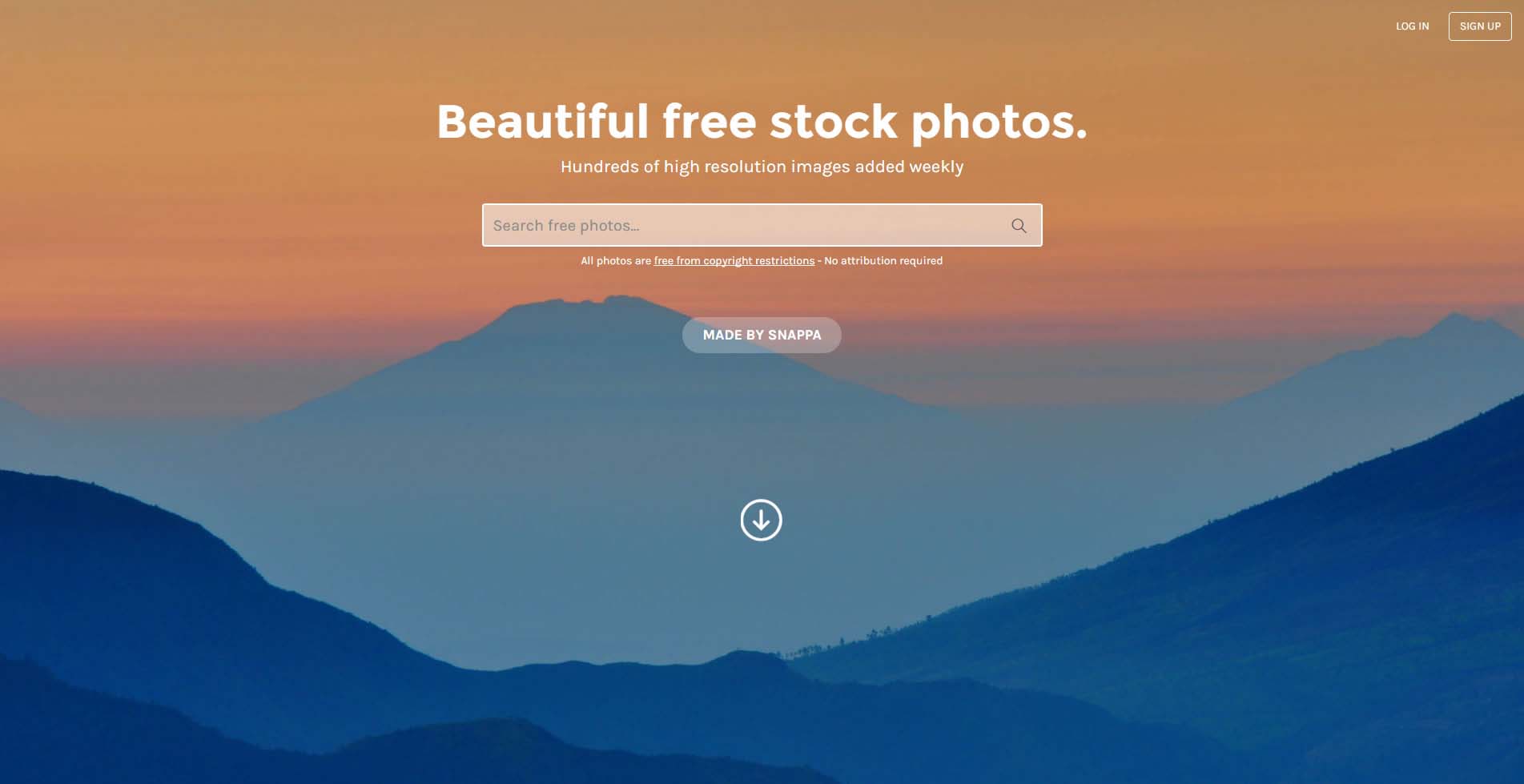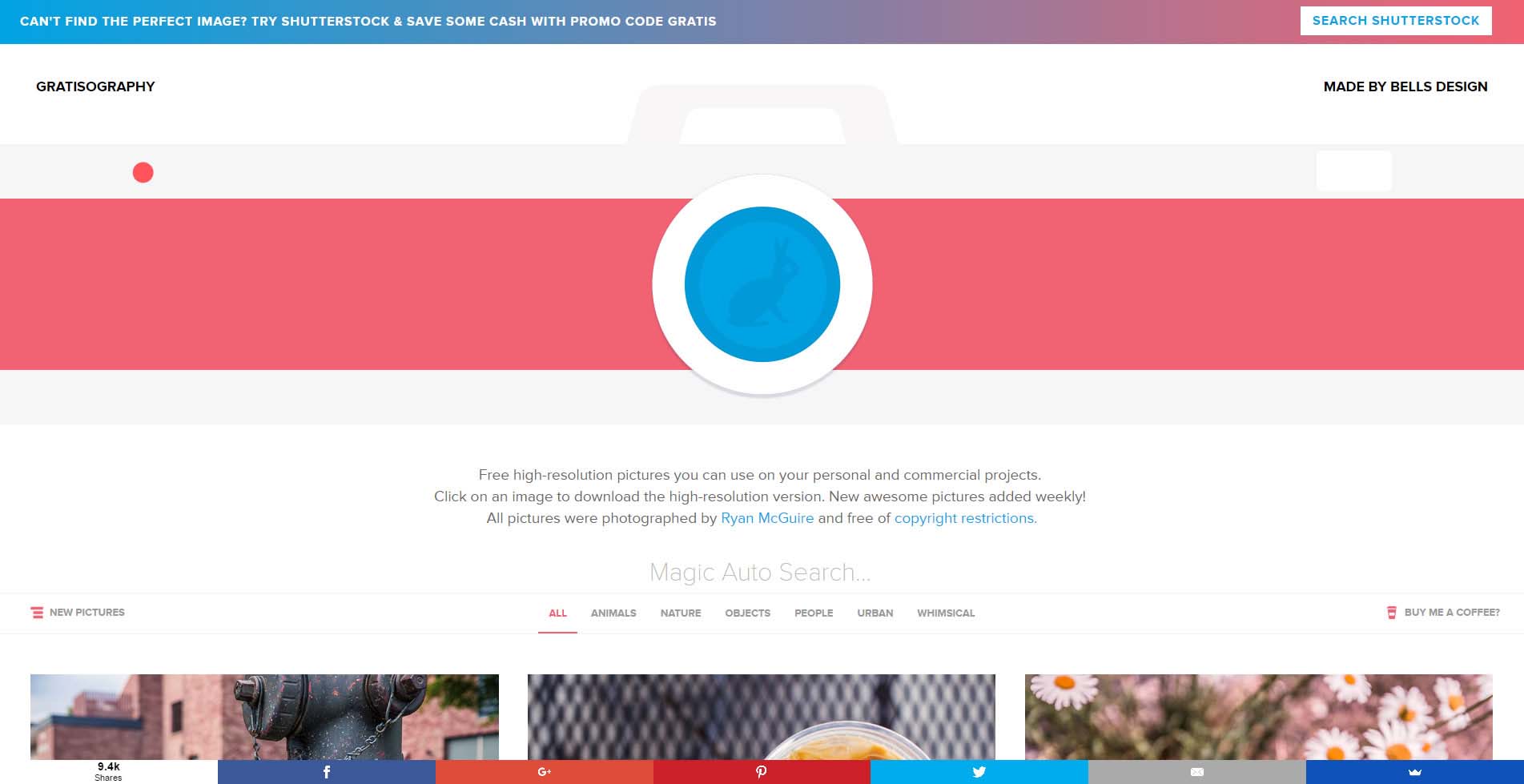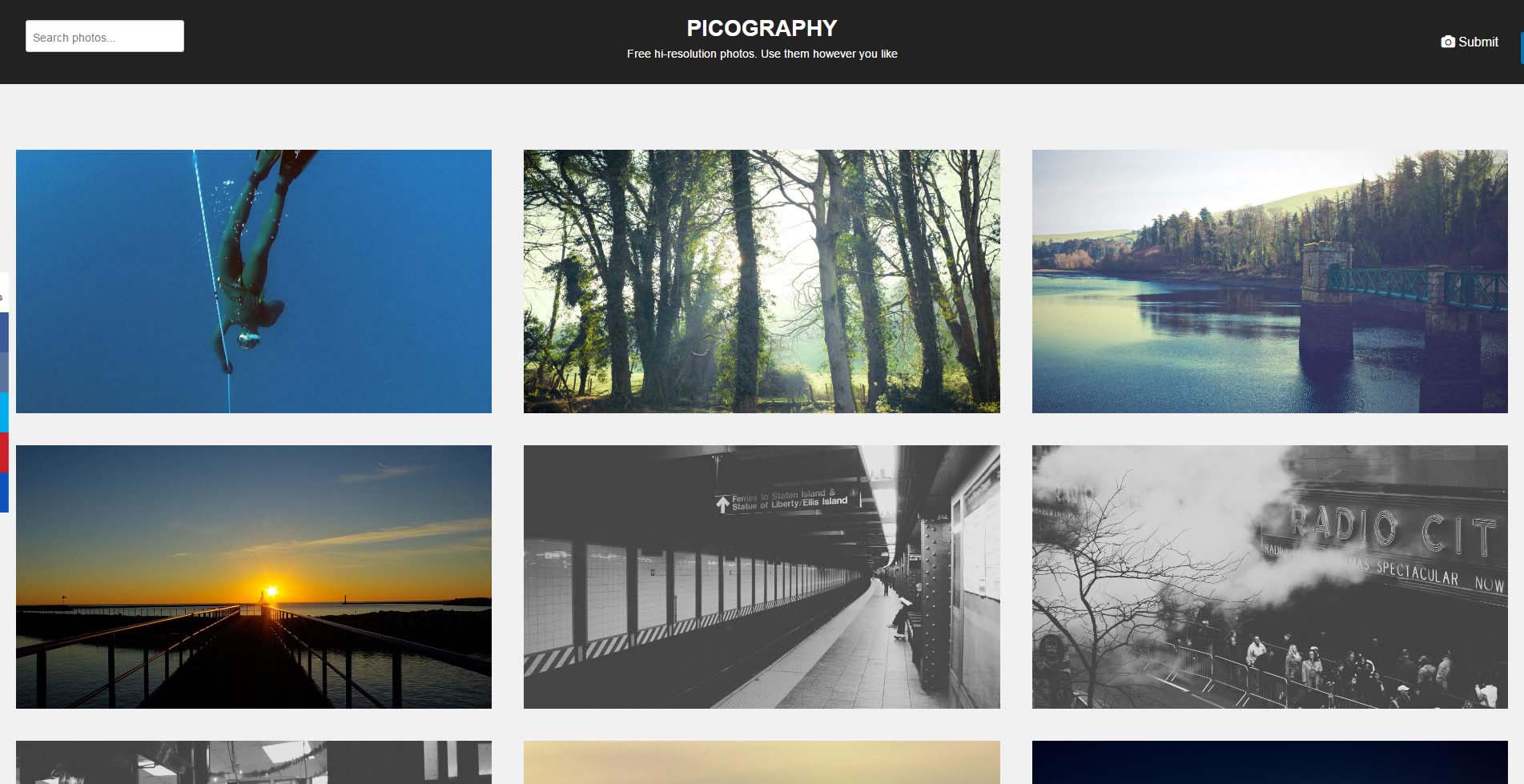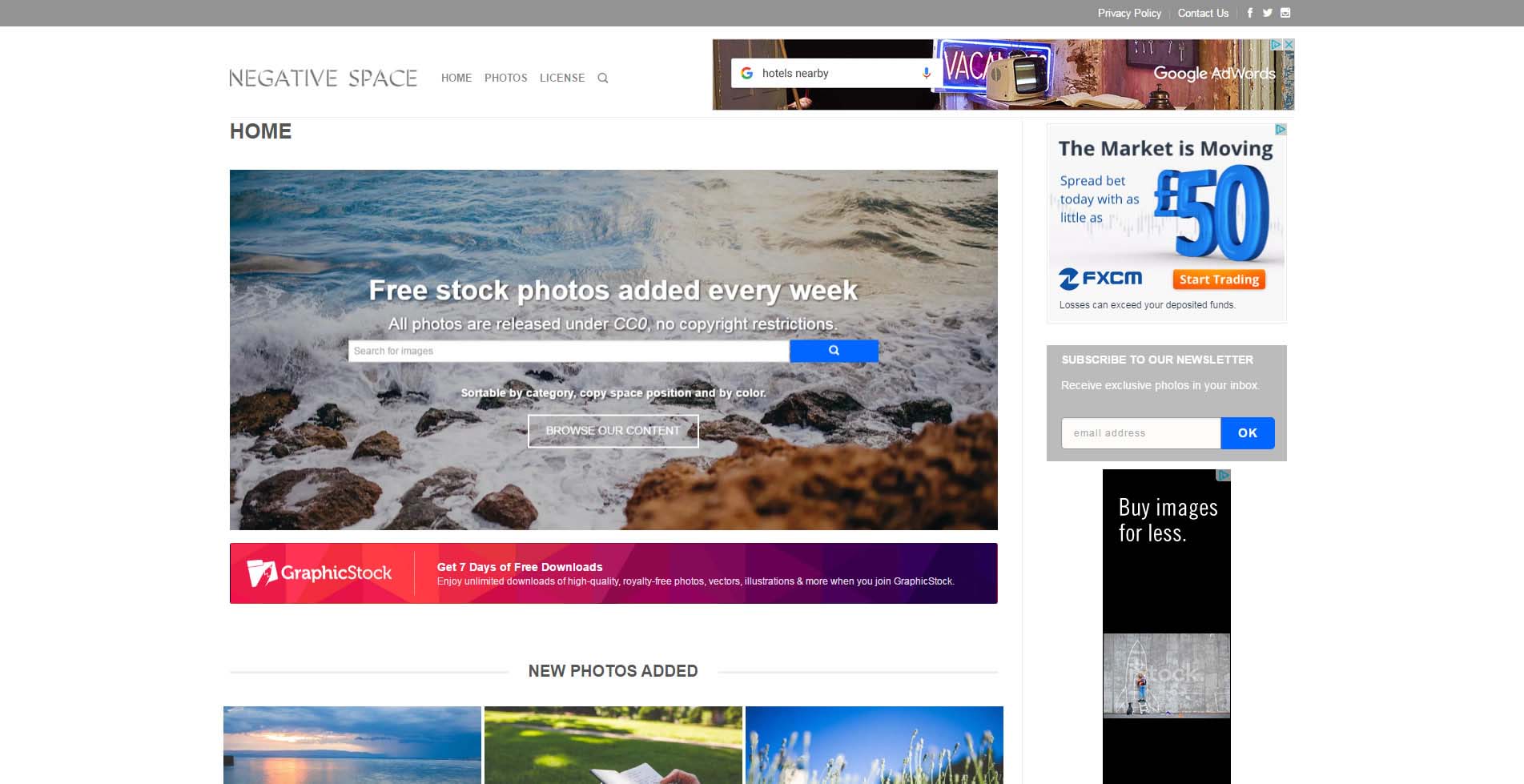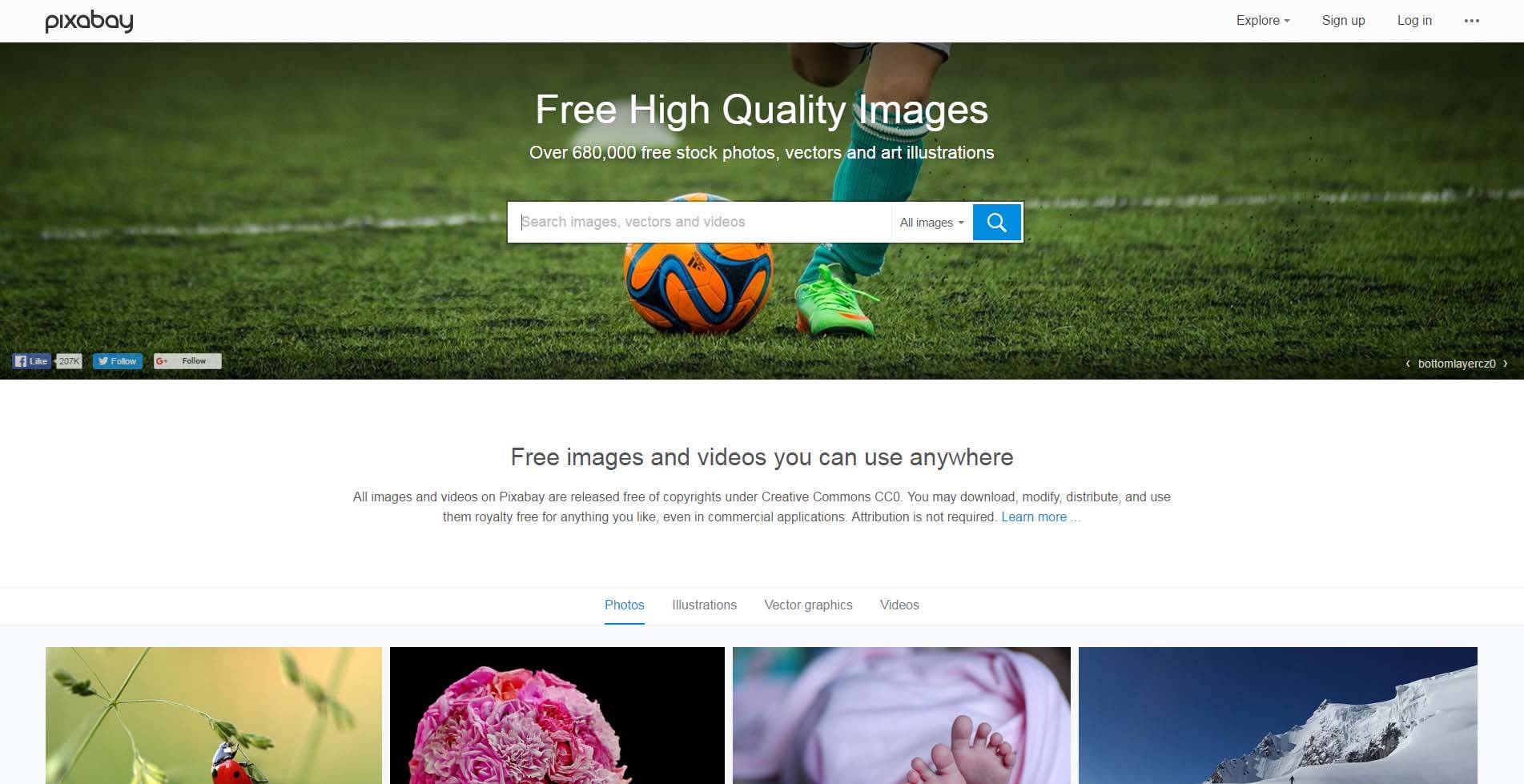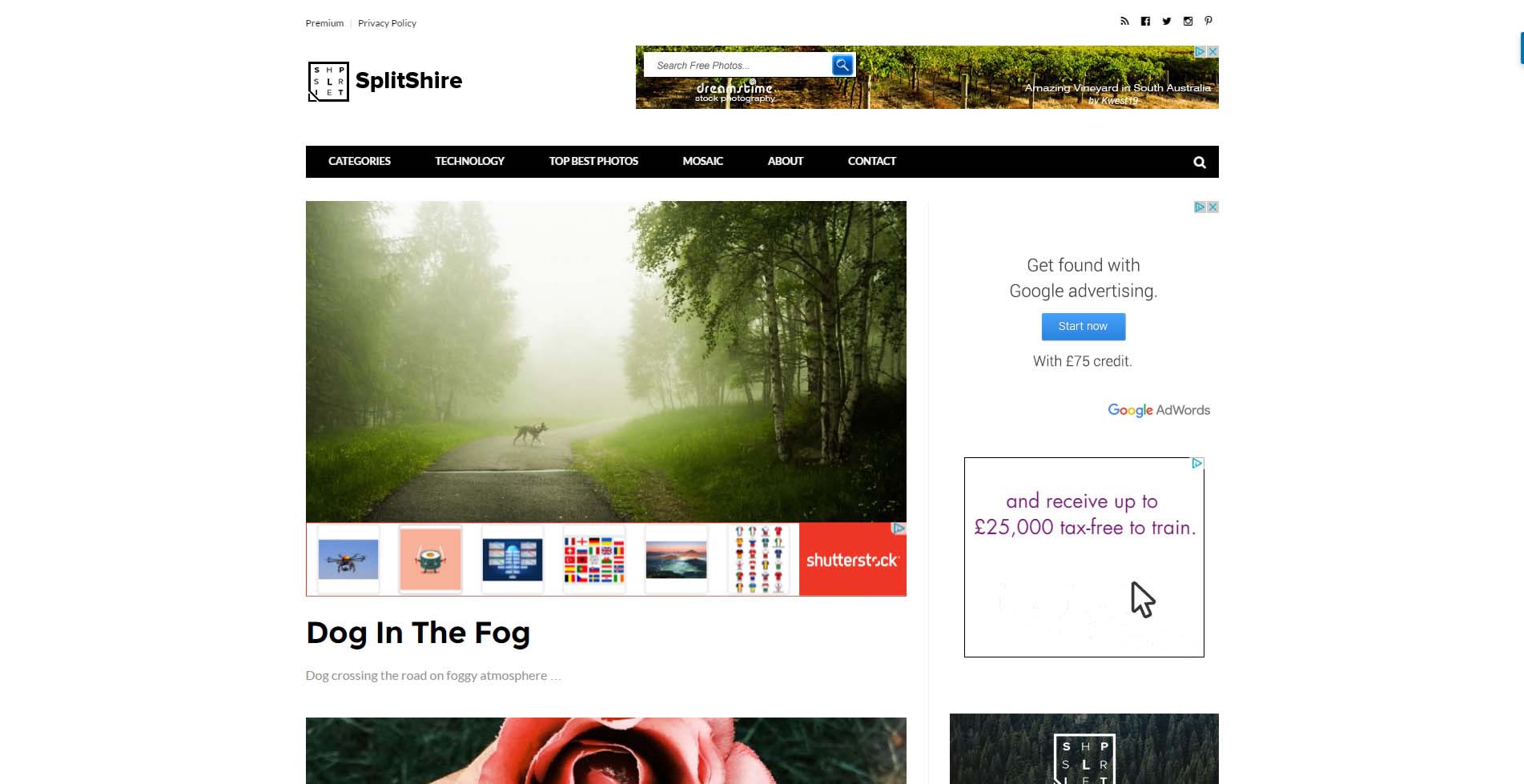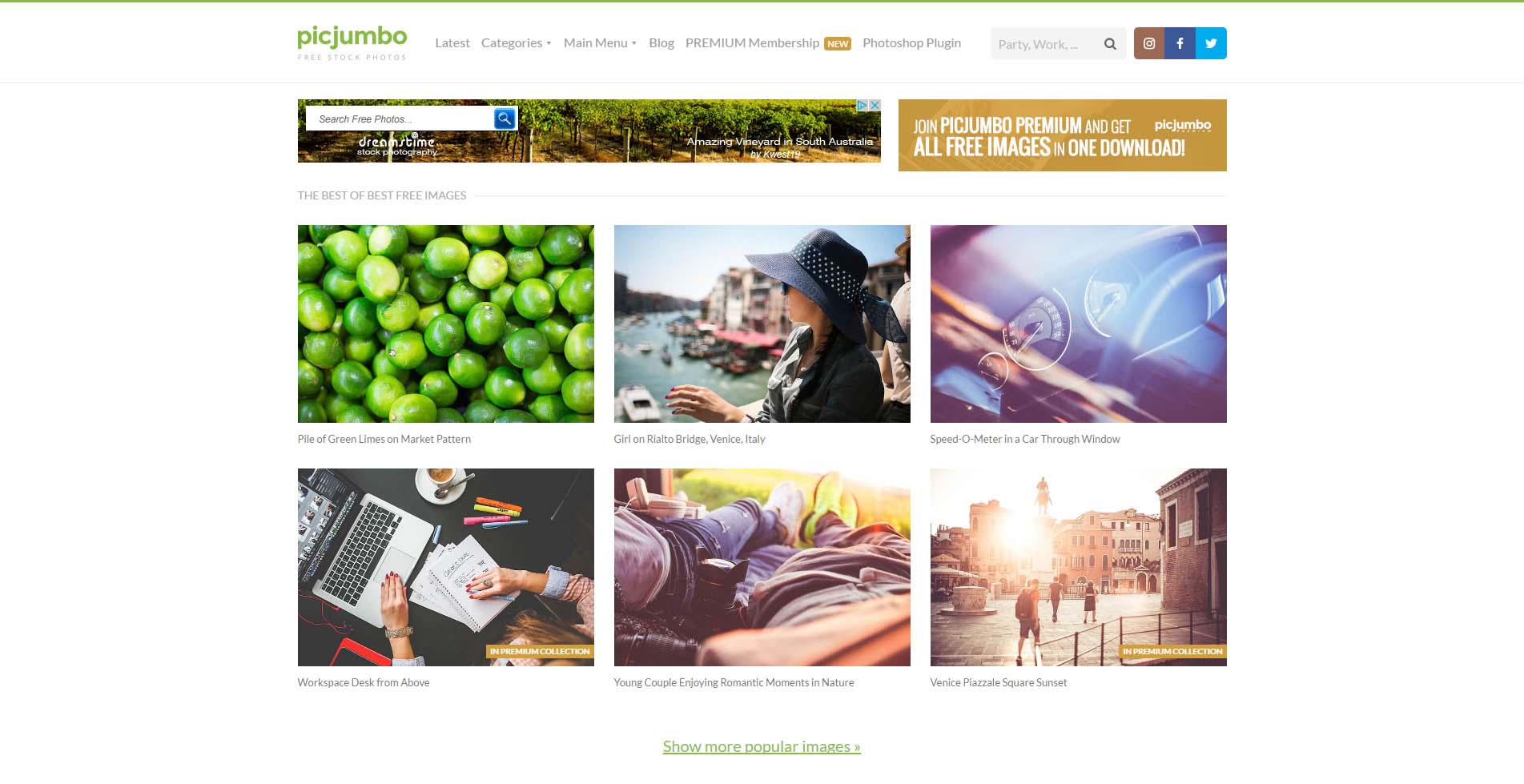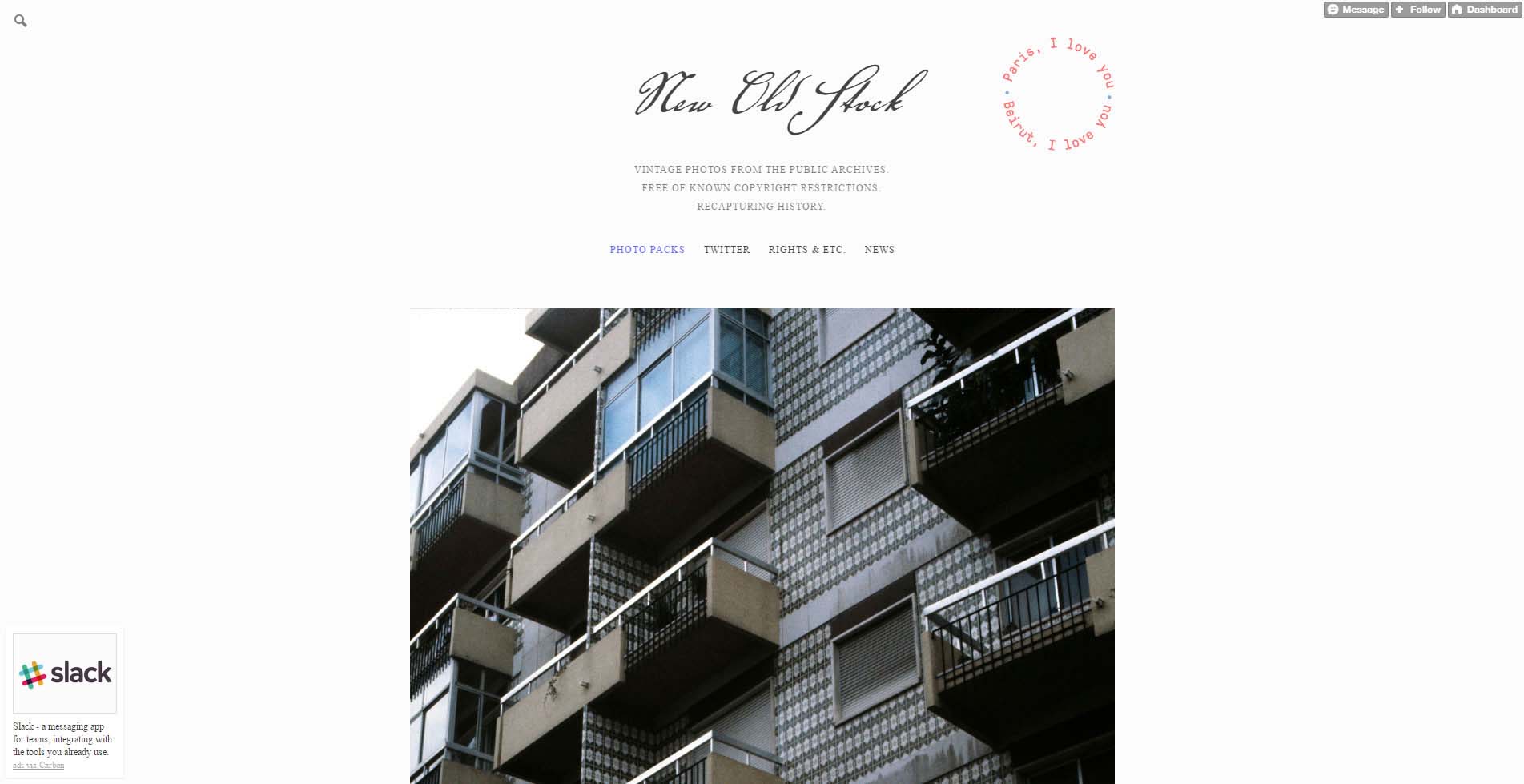 Honourable mention