Pro UK is the web portal for all Kohler installers, designers architects and DIY enthusiasts. You can register on this website and use a host of tools including datasheets, images and installation guides to help you manage your projects.
As a fully featured project management tool you can setup your own project folders and store information about products within your folders for easy access in the future.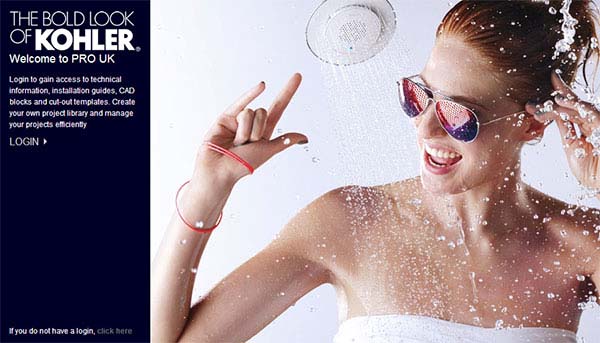 The website design was created by our in-house team of designers and developed by our developers in Cheltenham. The design follows the Kohler brand identity very closely and ties in perfectly with the showroom portal we designed and developed last year.
The website is hosted in our Cheltenham data center and maintained by our team of web development experts.