Go mobile friendly or go home; a responsive website is a must.
Unless you've been living under a rock, you must know that the use of mobile devices is growing all over the web. However, as of yesterday smartphones are now the UK's leading, no.1, most popular device for browsing the web. In most instances this can easily mean that 65% of your overall website traffic is from mobile! Yeah, you hear right, 65% plus! And if that's not enough Google's "mobilegeddon" mobile ranking algorithm will even penalise your website if it's not mobile optimised. Seriously, if your website isn't mobile friendly, it's "time"; otherwise it's going to suffer and the same goes for your search engine rankings. You don't want to lose your audience do you? It's really the case of adapt or die. If you want to keep your audience you need to start thinking mobile. These truly beautifully designed responsive websites are inspiring and they lead all the way. Making your website responsive alone won't do much in terms of SEO, but it will at least help you stay on the surface of Google's search engine listings. Give it a go, it's relatively easy!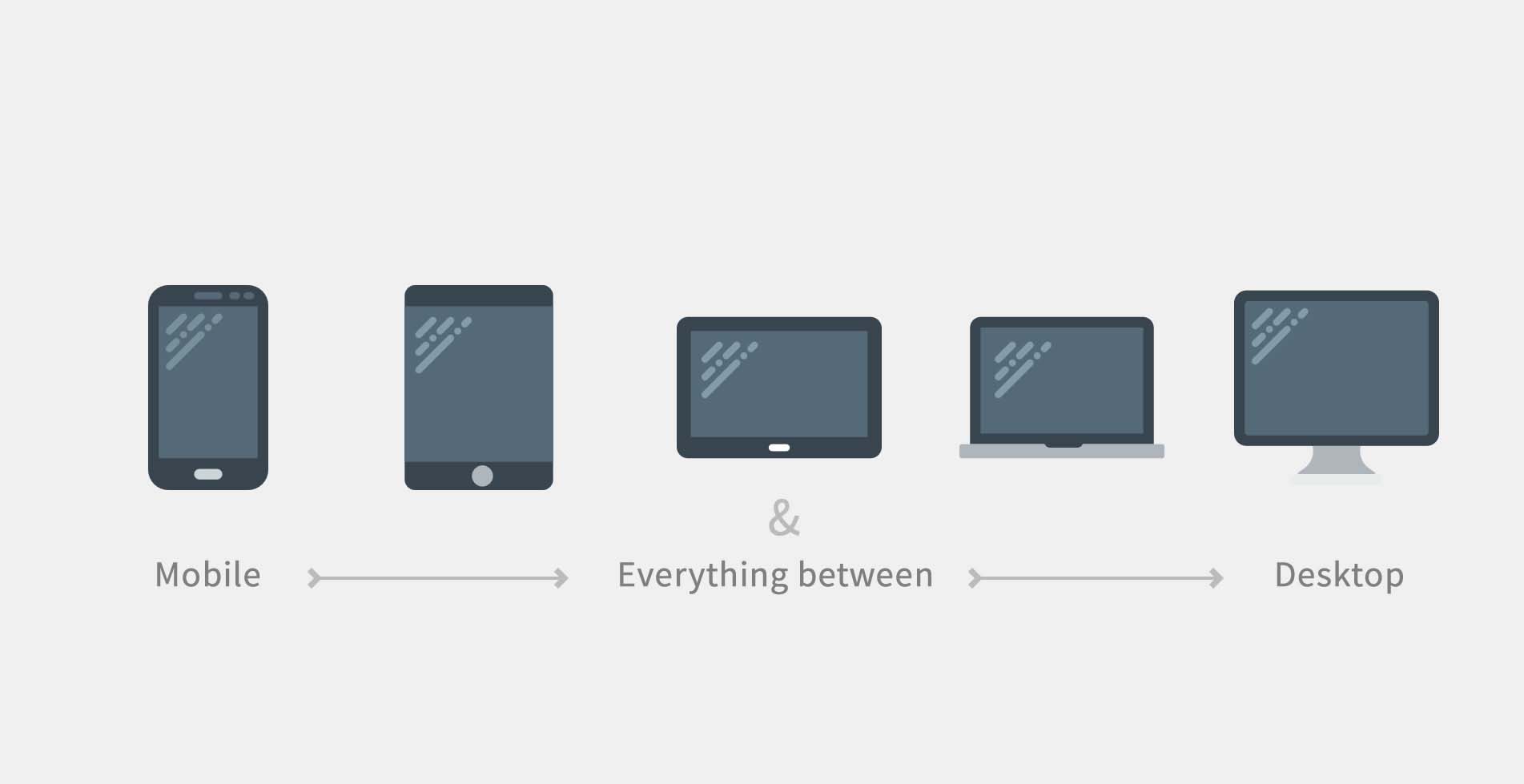 Speed of your website matters for SEO.
It's a somewhat ancient (2010) fact that Google uses a website load time as a search engine ranking factor, but it's a very important SEO ranking factor that cannot be overlooked. Typically the website speed is determined by how long it takes before the user is able to view the content of a webpage. So, "What could be slowing down my website" (you might ask)? Great question. Well there's a number of variables: web hosting, internet bandwidth, inefficient server caching, too many webpage redirects, poorly coded website, outdated server side technology, JQuery plugins, just to name few. What it really boils down to is your webpage content! Primarily the use of media e.g. images and videos. Make sure your media is well optimised and don't even dare publishing your new blog article if you use imagery or videos uploaded directly from your digital camera! Optimise your images instead for the web and embed your videos using services such as YouTube and/or Vimeo. Thankfully there is a tool designed for such a job, a tool called PageSpeed Insights. Use it to identify how to make your website faster and mobile-friendly.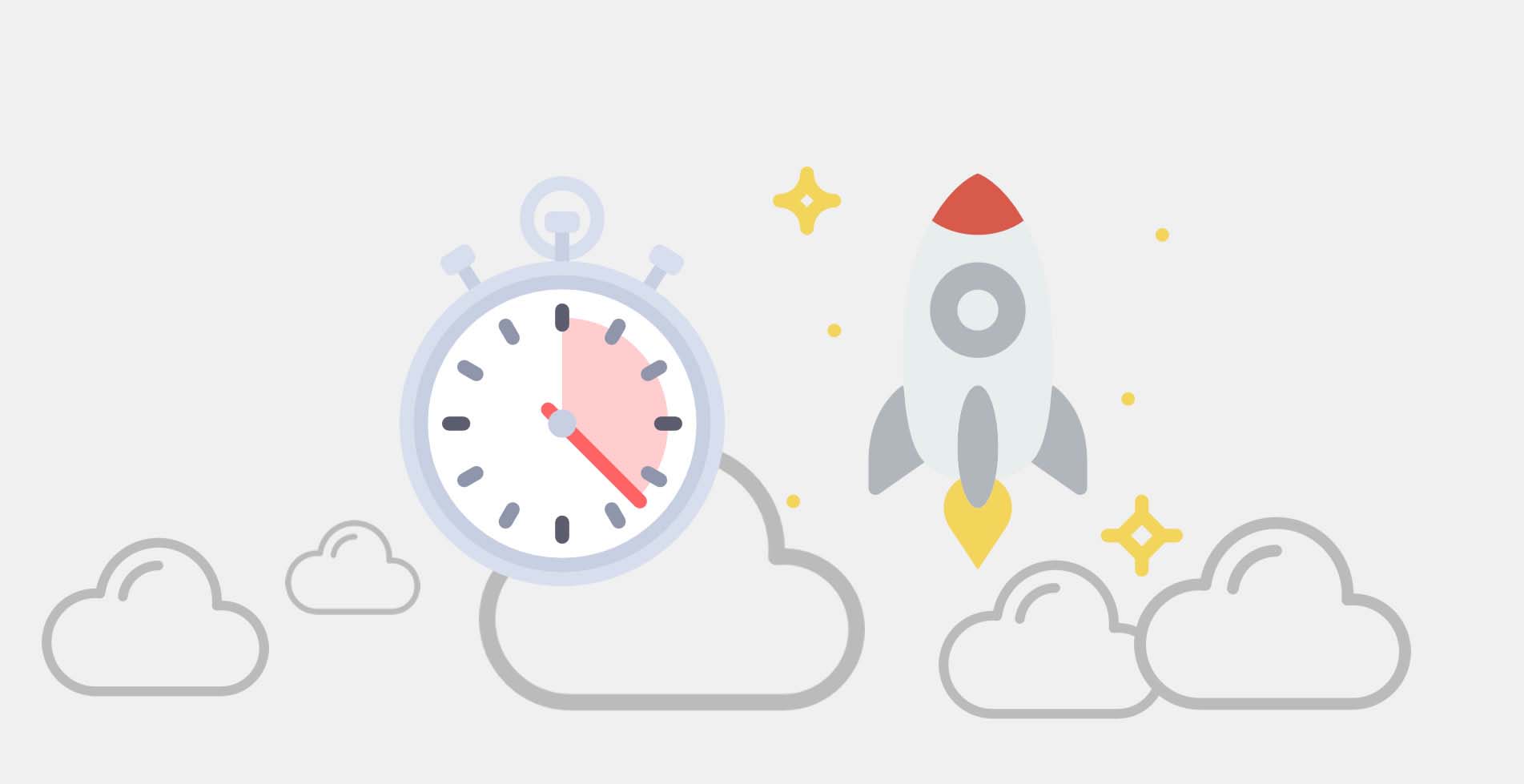 Quality user-oriented content is the primary ranking factor on Google. No joke!
Have you heard about "content SEO" or the phrase "content is king"? The two terms are commonly used by webmasters and SEO experts. Just think about what really attracts users to your website. Is it the looks? What about the product you sell? Perhaps the service you provide? The webpage content is what attracts to users on your website. Content is what they seek, so why not give it to them, right? Your product is nothing if you don't provide a relevant description for it. How do you expect users to find it? Search engines need to know how awesome your product or service is and what you're trying to promote on your website. Seriously, search engines are not clever enough to look at your product image and say "this is a one fine hand crafted solid oak chest of drawers created in the heart Cheltenham", no, search engines don't work in such a way. Instead, search engines need a s-p-e-l-l-e-d out "text content" to work effectively! Quality content for that matter. Make sure your website copy is well written and it provides valuable information to the end-user. Try to be unique, and stay relevant. There's enough junk on the internet already, don't just add to it and hope you stand out. Write focused, relevant, good quality content over quantity for your website and that will pretty much guarantee you a continuous growth in the search engine listings.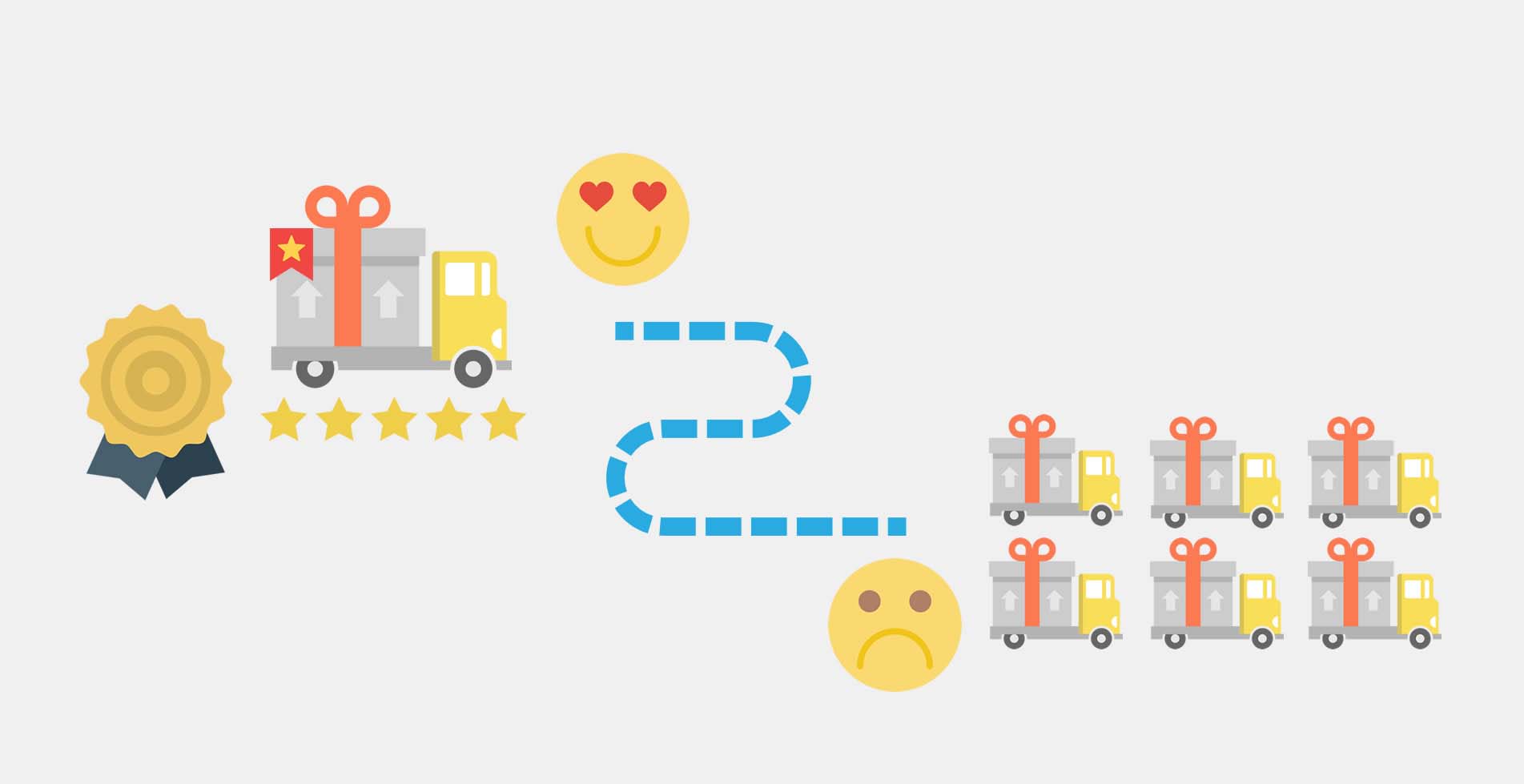 And one for luck.
Update your website regularly. Utilise the blogging side of your website to publish content regularly. Search engines love active, constantly evolving websites. Regularly updated webpages are also more likely to be re-indexed, making them much more dominant in the search engine listings.
Thank you for your time and good luck with your SEO!