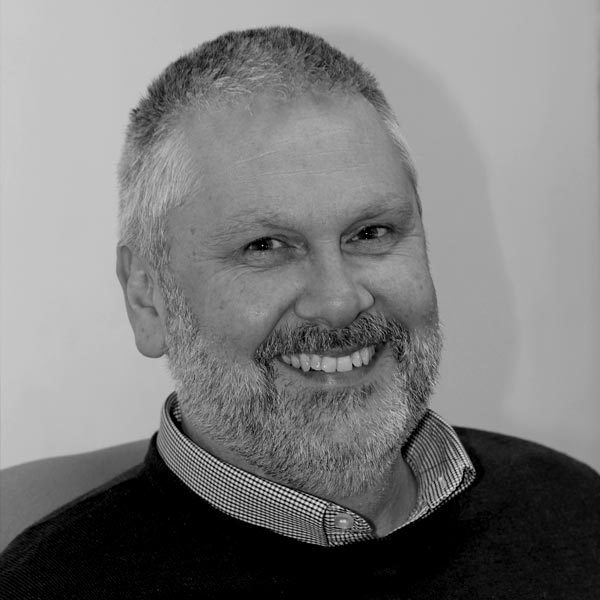 Andy Browne
Senior Developer
What do you do at Webnetism?
As a Senior Developer I get involved in a variety of tasks, from CMS integration and new-builds, to support and maintenance of our existing portfolio of websites and eCommerce applications.
What are your credentials/past experience, for working in your position?
I've been working as an applications developer for around 30 years, and as a web developer and CMS specialist for the last 14. Our current tool of choice is C# and ASP.net, but I've also worked in Java, PHP and, as they say, many many more!
What do you enjoy doing when you are not working?
When I have the time I'm a car enthusiast and tinkerer, with a particular weakness for classic Minis.
Why did you join Webnetism?
After 25 years working in Systems Integration for an international IT services company, I decided that a change would be even better than a rest. I was looking for a smaller, friendlier and more personally rewarding workplace, and when I heard through a friend that there was a position open at Webnetism, it sounded just what I was looking for. I applied for the job the same day, and the rest, as they say, is history.
Personal fun facts?
When I was young and reckless, I drove a Mini 1000 (which I had bought for £75) from the UK to Lapland, north of the Arctic Circle. For fun.