What is zero click searches and how does it affect SEO?
Many features on search engines nowadays allow the user to get the information they are searching for without having to click on the link. This is due to having for instance - featured snippets which is an "answer box" where the highlighted answer to the question is being displayed. Also, features like paid ads and media elements are showing the answer for the user without having to visit a certain link on search engines.
With further thoughts - these zero clicks are also affecting brands and content creators. As a result, certain contents will receive less traffic, which leads to less impressions and click through rates (CTR) and sometimes even less organic traffic. Moreover, this could even affect the organic search engine rankings in the long term.
A zero click search is when the answer is being displayed at the top of a search engine. The user does not have to click on the link to find the answer as it will already be displayed on the SERPS.
An example can be seen below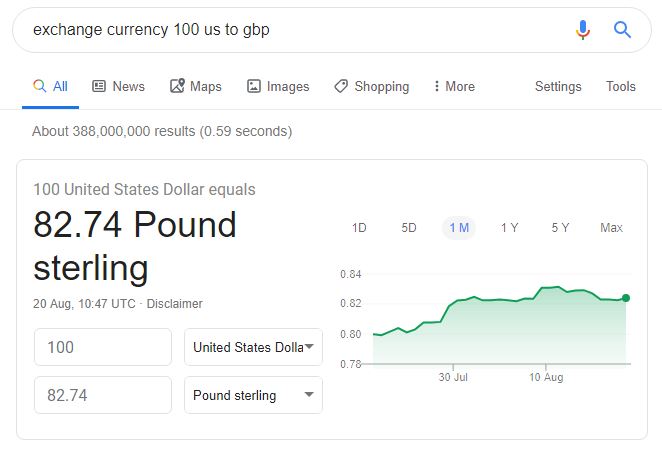 The growing trend with zero click searches has increased during the years. This means that mobile users with zero click searches has grown by 11% and desktop users has grown by 9.5% (data taken from jumpshot). It's slow growth but it does continue to rise. So what can a digital marketer do when search engines are providing the results in search engine results pages (SERP)? What are the different options for a website to receive more clicks?
How to effectively work on your SEO against zero click searches
There a few main strategies to take into consideration
Aim to receive featured snippets on search engines but also don't provide all the information to create a reason for users to click through to your site.

Have an on-SERP strategy in place.

Focus on targeting keywords with a high CTR by using keyword tools such as SEMrush.

Target search content that would require a deeper reading and therefore users would need to click on the link to get the desired information.
At Webnetism we can help with your SEO and keyword research to build a content plan. Once you have a content plan in place, and we know what your SEO strategy will be, we can get started with optimising your website and improve your search engine rankings. Get in touch with our friendly team today to make a start.